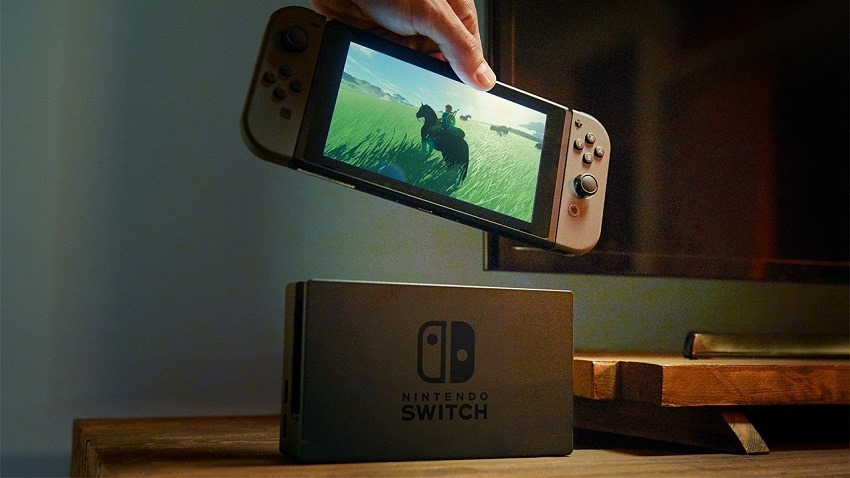 One of the more expected announcements at January's Switch event was Nintendo's eventual adoption of a paid online multiplayer service. Microsoft and Sony have Xbox Live Gold and PS Plus respectively, and each are required for online play on their current consoles. The same goes for the Switch, but with the many caveats the service has compared to rivals Nintendo really had an uphill battle ahead of them. A battle that's somewhat easier thanks to price.
According to Nintendo president Tatsumi Kimishima, the Switch's online service will cost between 2000-3000 Yen per year, which right now translates to anything between $17.63 and $26.44. Nikkei conducted the interview with the Nintendo President, where he stressed once again how the company is fully committing to customers with the service on their new home console.
Previous Nintendo consoles, the Wii and Wii U, didn't require a subscription to play online. The Switch will be the first in the company's history to do this, but also align with some of the industry standards that have been set by Sony and Microsoft, with some catches. Much like PS Plus and Xbox Live Gold, Nintendo will give subscribers a free NES or SNES game per month to play. The game, however, will only be available to play for that month, with Nintendo not allowing you to own it anytime after without a purchase.
Nintendo is also planning to relegate much of the Switch's online functionality away from the console. This means connecting to lobbies, enacting voice chat and dealing with online service will be done via a smartphone app instead of on the console itself, which has many scratching their heads. Nintendo doesn't plan to have the service fully up and running until later this year, so they'll be offering the service for free until then.
Right now it's a sorely lacking service in comparison to what we've come to expect from both Sony and Microsoft. But if Nintendo recognise that by reducing the price by nearly half, that makes it a slightly easier pill to swallow.
Last Updated: February 2, 2017