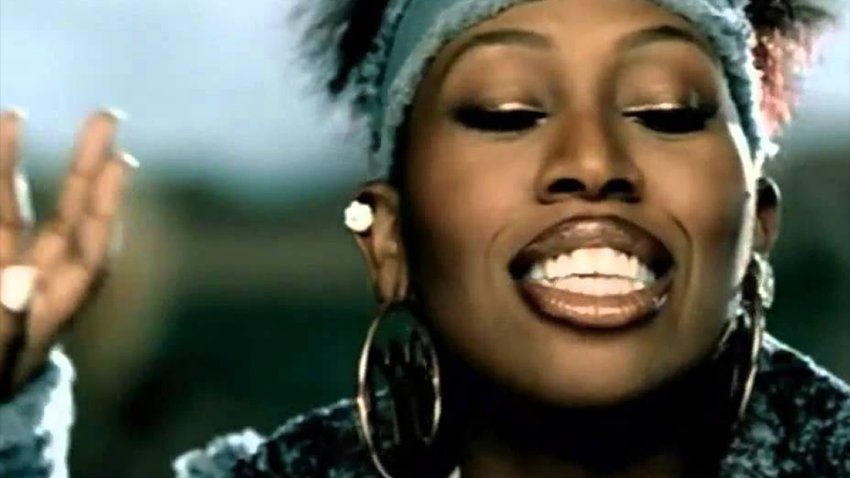 Nintendo's recently revealed paid online service for the Switch is…underwhelming to say the least. Beyond giving players the ability to play the games that they're already playing online for free at the moment, the service will include will include cloud save back-ups, a handful of NES games to play and…well, not much else.
When it launches this September, there'll be just 20 retro-tastic games available in the library – and with just a handful of Switch games playable online, the service just doesn't really seem worth paying for. Nintendo wants to change that.
During the company's general shareholders meeting, then Nintendo president Tatsumi Kimishima (now succeeded by Shuntaro Furukawa) said that the company would reveal more details about the service before it's launch.
"We should be able to give you a little more information as we get closer to the official launch in September. Our aim is to provide consumers with variety of ways to play and the ability to use the system in a more convenient way. I will have to ask for your patience until we are ready to discuss any further details."
Those details might include details on how the company plans to make Nintendo Switch Online appealing.
"Nintendo Switch Online will allow individual users to participate in competitive and cooperative online play for 300 yen for one month and 2,400 yen for one year. They will also be able to use a smart-device application in which you can meet up with your friends in the online lounge and use voice chat during online play, play their favorite NES games online, and back up their save data so they will be ready in case anything happens to it. We want to further improve the content for services, such [Nintendo Switch Online] to make it worth paying for."
Thankfully, even if they don't change much, Nintendo's Online service is pretty cheap. It'll cost jhust $3.99 (R52.00) a month, $7.99 (R105.00) for a three month sub or you can grab an entire year $20 (R262.00). There's also family bundle that can support up to eight accounts, which will cost you $34.99 (R459.00) per annum.
Last Updated: July 10, 2018