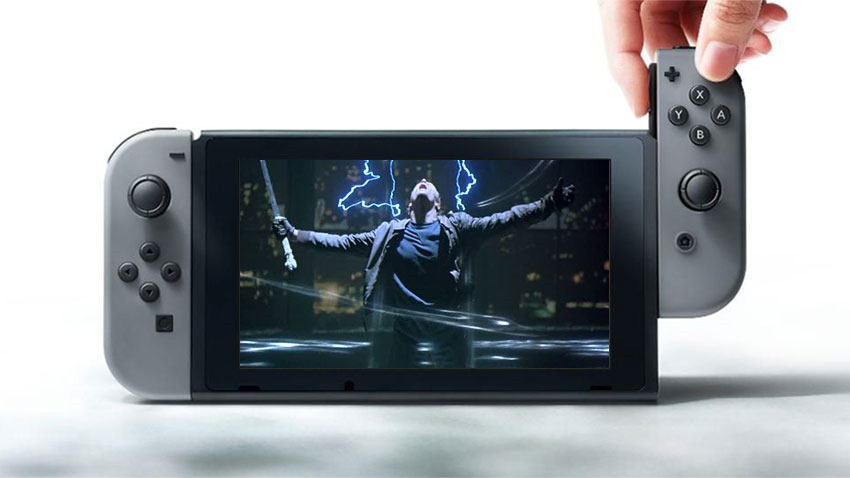 A video game console cycle is easy enough to predict. The device is leaked a few weeks before E3, teased at the event itself and the internet proceeds to implode in on itself with the sheer density of guesstimations offered. A year later, said device is properly revealed and put for a holiday sale release window, ushering in a glorious new age of gaming. For about five years, give or take, until the entire process repeats itself.
Nintendo's Switch console is a different animal altogether however. Launching last year March, the handheld flagship device of the Big N has and continues to do what scientists refer to as "gangbusters numbers" when it comes to sales. It's easy to see why: It works on a big TV, happens to be portable and its modest hardware can do so much with so little which is also the term that my parents use to describe my brain.
The Switch is a damn good console. So good in fact, that it may outlast the usual console cycle tradition as year two is around the corner for the game-changing handheld. "When you think about what can be done with the Nintendo Switch as a device that can be taken on the go and that every person has in their hands to play, you realise it has many features not available on any other hardware to date," Nintendo's Shigeru Miyamoto said in a recent investor Q&A via GameSpot.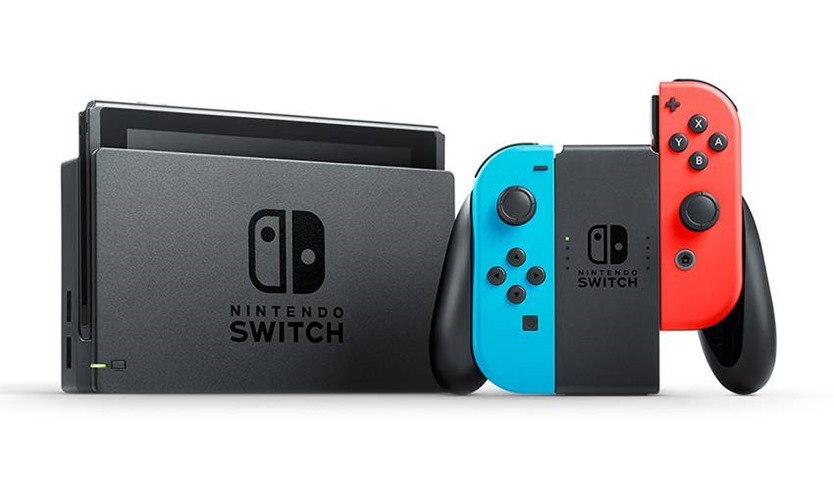 Nintendo also has a system in place whereby the software developers focus on these hardware features in their development efforts for the continuation of the Nintendo Switch business. Up until now, the hardware lifecycle has trended at around five or six years, but it would be very interesting if we could prolong that life cycle, and I think you should be looking forward to that.
"Behind the unceasing stream of Nintendo Switch software releases to date is an approach to development that concentrates on development, itself the fruit of efforts several years ago to integrate the software development teams, which has made it easier to organise teams," Nintendo director Shinya Takahashi added, explaining that the company was working with "junior" developers inside their company to "create interesting products" for a wider audience.
Some of the fruits of that Labo will be seen soon, when Nintendo launches their cardboard construction initiative in April. I don't think Nintendo's claims about stretching the life of the Switch are far-fetched. Hell, I bought my OG layer-cake Nintendo 3DS back in 2011 and still made good use of it well until the end of 2017.
That's not too shabby for a device on the longevity frontier. The Switch has a few advantages within that sphere, as it happens to be somewhat future-proofed against wear and tear thanks to some modular controller design and a healthy indie scene that is thriving on it presently. With official sales so far that have already KOed the Nintendo Wii U lifetime sales within ten months, the future looks bright for Nintendo.
Last Updated: February 12, 2018