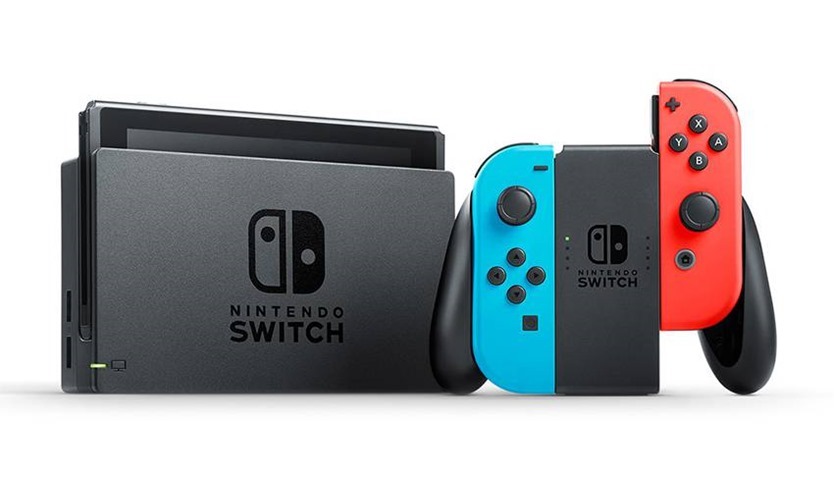 Nintendo's Switch continues to be a sales phenomenon, as the hybrid handheld console most definitely struck a chord with gamers young and old. Anecdotally, the thing has been a hit with lapsed gamers who nearly gave up on the hobby. The Switch can be played anywhere, for any amount of time, making it great for those who want to fit a little bit of gaming into their lives.
Nintendo's released its first full financials after the Switch's release in March last year, and the system has done unbelievably well. In its first year and a month at retail, Nintendo has shifted 17.79 million units. That's an unbelievable number given that it's a little on the pricey side, and is vastly underpowered when compared to the other machines available. What makes it even more impressive is that it's outsold the mighty PlayStation 4 in its first year. The PS4 sold 14.4 million units in its first year on sale – though the holiday period just after that first year helped the system sell through 18.5 million.
For even better context though, the Switch has even outsold the Wii's first-year sales (and also the Wii U's lifetime sales). The company expect to sell a further 16 million in the next fiscal year. With a core Pokémon game and very possibly a 2D Mario on the way, that's almost a dead cert.
Speaking of Mario, Super Mario Odyssey is now the best-selling game on the system, selling 10.41 million units. That's around what the new God of War is expected to sell, and that system has a far, far higher user base. The second best-selling game on the system is the fancy remaster of Mario Kart 8, which has sold 9.22 million units. Coming in third is our own Game of the Year from 2017, The Legend of Zelda: Breath of the Wild.
Here's the list of the top first-party sellers
Super Mario Odyssey – 10.41 million units
Mario Kart 8 Deluxe – 9.22m
Zelda BOTW – 8.48m
Splatoon 2 – 6.02m
1-2 Switch – 2.29m
ARMS – 1.85m
Kirby Star Allies – 1.29m
Last Updated: April 26, 2018