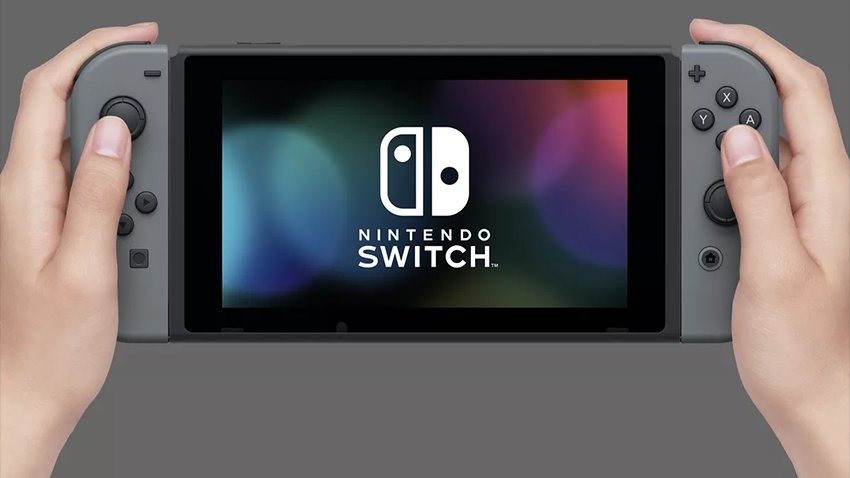 The Nintendo Switch has just received its next numbered update. Usually, when an update has a nice round number you can expect a wealth of anticipated features finally making their way to the system. Of course, Nintendo does things a little differently, and this update is a little more insignificant.
Mostly, it's about making friends easier to find, along with a few updates to parental controls. It also speeds up remotely activated downloads, allows players to filter news by channel, and now features more colours for the Pro controller grips in the controllers menu. For fans of Kirby and ARMS, players can now use one of the 24 new player icons to show their fandom. It also fixes the play activity bug, where only the last year of activity was shown. And yes, it's also a stability update.
If you were hoping for virtual console, cloud saves, a media player, folder support or custom themes then you're only going to walk away disappointed.
Here's the changelog in full:
Facebook and Twitter friends that also use Nintendo Switch can now be added through Friend Suggestions
Using the Nintendo Switch Parental Controls app, add specific software titles to your whitelist to exclude them from the console's Parental Controls Restricted Software setting
Captured videos in the Album will be restricted by Parental Controls depending on the Restricted Software setting and Software Rating Organization
To keep the Parental Controls PIN private, the default method for PIN entry has been changed to entering using the Control Stick and buttons instead of the on-screen number pad
Select from 24 new ARMS and the Kirby series icons for your user
Digital software purchases made from a PC or smart device will start downloading sooner than previously, even if the Nintendo Switch console is in Sleep Mode
Receive notification when pre-purchased software is ready to play
Filter News to view only unread news or news from specific channels
Nintendo Switch Pro Controller grip colors will now display in the Controllers menu
To say it's an underwhelming update would be an understatement.
Last Updated: March 13, 2018