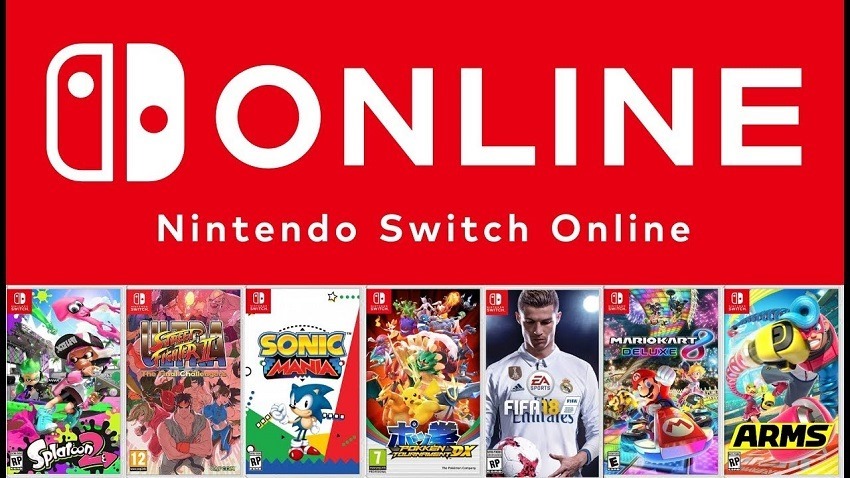 For months now we've known that Nintendo have plans to finally launch their Nintendo Online Service next month. The service is a means for Nintendo to step into the future of subscription-based multiplayer – something which the company hasn't done despite packages such as PS Plus and Xbox Live Gold being standard for nearly over a decade. The Nintendo Switch Online Service comes over a year after the Nintendo Switch launched, but it's also being some massively desired functionality to the little console.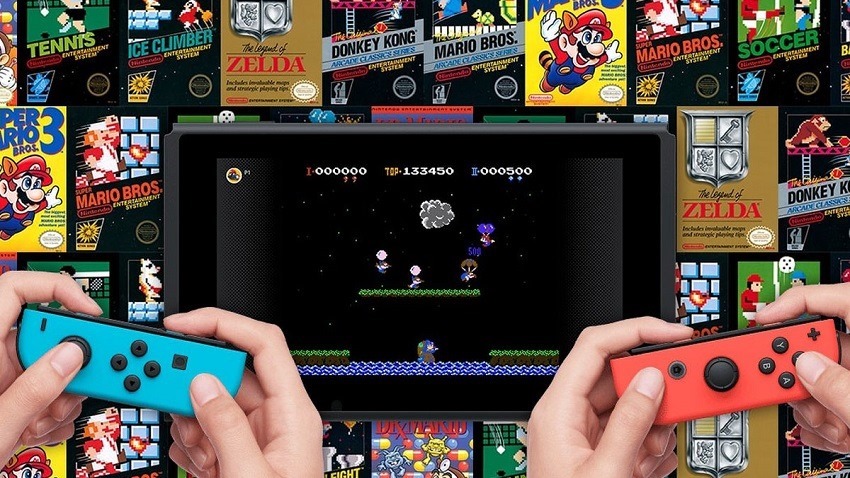 Although there's still no firm date on when the service will go live, Nintendo have narrowed he window down. The service will launch in the latter half of September according to the Nintendo of America account, with the post reminding players of what the service offer. You'll get access to a limited range of classic NES titles, which won't just be available for the month they're released in as previously planned. Probably, more importantly, the service will offer a means to back up your saves to the cloud – the first backup functionality the Switch has, which has been a nightmare to worry about ever since the console launched.
There's also the small fact of getting to play games online, which is pretty important too.
#NintendoSwitchOnline will launch in the second half of September. The service provides access to online play & Save Data Cloud backup in compatible games and a growing library of NES titles with added online play.https://t.co/74Hzxk9spt pic.twitter.com/JtNgmjnilE

— Nintendo of America (@NintendoAmerica) August 10, 2018
The Nintendo Switch Online Service isn't launching alongside a big multiplayer game, considering Smash Bros. Ultimate is only slated to launch later this year in December. But it will retroactively be applied to all multiplayer focused titles. That means if you want to hang out in Inkopolis in Splatoon 2, serve up an ace in Mario Tennis or get your gloves sweaty in ARMS, you'll need to subscribe. Given that subscriptions are as little as $20 a year though, it's a pretty easy pill to swallow. I don't like having to pay for it, but that price justifies the peace of mind of cloud saves alone.
I'm curious to see how Nintendo handles this service going forward, especially with regards to the value offering of monthly NES classics making their way to the Switch. With Nintendo clamping down hard of emulations websites recently and giving players no real way to preserve and play these titles on newer hardware, it best be exceptional.
Last Updated: August 10, 2018