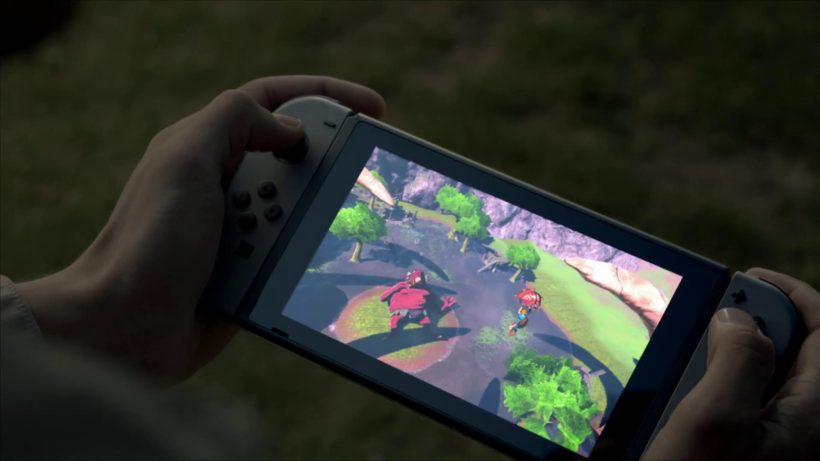 Just over a week ago Nintendo announced the end of an era and the beginning of a new one with the reveal of the Nintendo Switch: Goodbye dual screens, hello one dedicated LCD display instead. That very screen has been the focus of some hot debate lately, with the big N promising a lot more details in January before the March 2017 launch of their latest console.
But screw that, I'm impatient and needs me some deets right now. And fortunately, Eurogamer has plenty of new factoids to share. According to their sources who accurately predicted other features of the Nintendo Switch months before the reveal, the upcoming on the go console will sport a powerful screen on which to play games.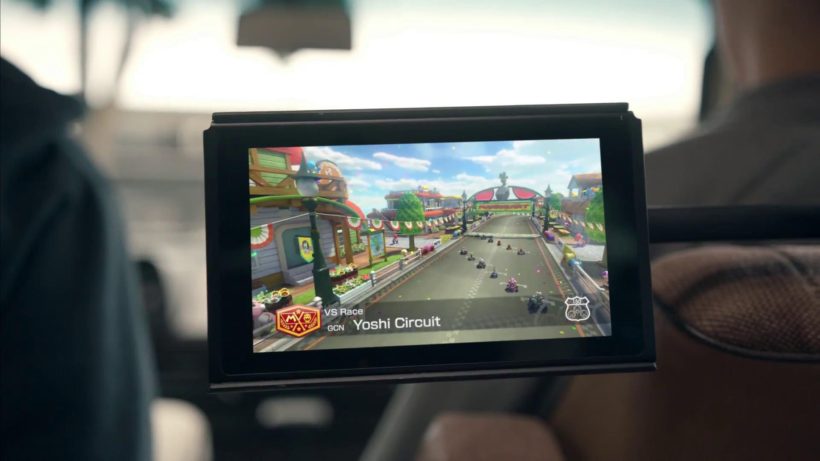 Specifically, a 6.2 inch (giggle) 720p screen that boasts capacitive touchscreen technology over their usual resistive touchscreens that could be found in 3DS and Wii U devices. So what does that mean? Basically that the Nintendo Switch will lean closer towards the design of a smartphone, as the same touchscreen technology is used in those mobile devices for apps and multi-finger gestures.
That tech may be fancy, but it'll be limited in home console mode as that setup will be out of reach literally for most gamers. But according to sources, the right-hand JoyCon controller will house an IR sensor which can then be focused on the touchscreen to emulate gestures. Groovy stuff. Very groovy indeed.
More details are coming on January 13. You might want to…switch your PC on for that stream. Haw. Expect Nintendo to further details what else the console is actually capable of. And also how much the tech will cost, if it'll be region-free and actually capable of being playable onboard an airplane before an air marshal tackles you for wielding the JoyCon controllers in a threatening manner while playing a new Super Mario Bros. game.
Last Updated: October 28, 2016