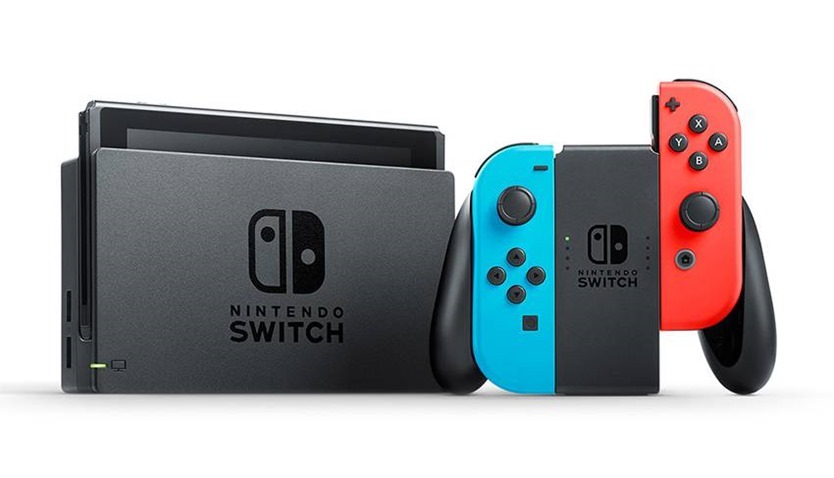 There's an old adage in video games: Never count Nintendo out. Every time they make a great big mistake and end up falling out of favour, they bounce bag in a big way. After the Wii U's dismal failure, many had very little hope for Nintendo's next system.
Never count Nintendo out.
The company has revealed that in the 9 months since the company released its new hybrid console, it has gone on to sell 10 million units. It means that within its first year, it'll likely outpace the Wii U's lifetime sales. That's sold through to actual consumers, and not units sitting in warehouses. That's because, thanks to incredible demand and a constrained stock supply, there are likely very few units sitting anywhere (except here in South Africa).
Thanks to you, #NintendoSwitch has sold 10 million units worldwide in 9 months! Here's to an amazing 2018! pic.twitter.com/wTuojUxE5h

— Nintendo of America (@NintendoAmerica) December 12, 2017
"As you can see in people's living rooms, on a plane or riding the subway, fans all over the world can enjoy playing Nintendo Switch wherever they go," said Nintendo of America President and COO Reggie Fils-Aime. "The response from fans has been great, and we're doing our very best to satisfy demand during the holiday shopping season."
That number comes even before the holidays are through, and it's likely that we'll see another million or so added to the tally before the year is out.
"The fact that we reached 10 million units sold on a global basis and we're not fully through the holidays is unprecedented territory for Nintendo," said Fils-Aime to CNN Tech. "The pace is one of the fastest in our own history and in gaming history."
As a long-standing Nintendo fan, I'm ecstatic with the Switch. It's become the system I've used the most this year, and is home to many of my favourite games from 2017 as well.
Last Updated: December 12, 2017