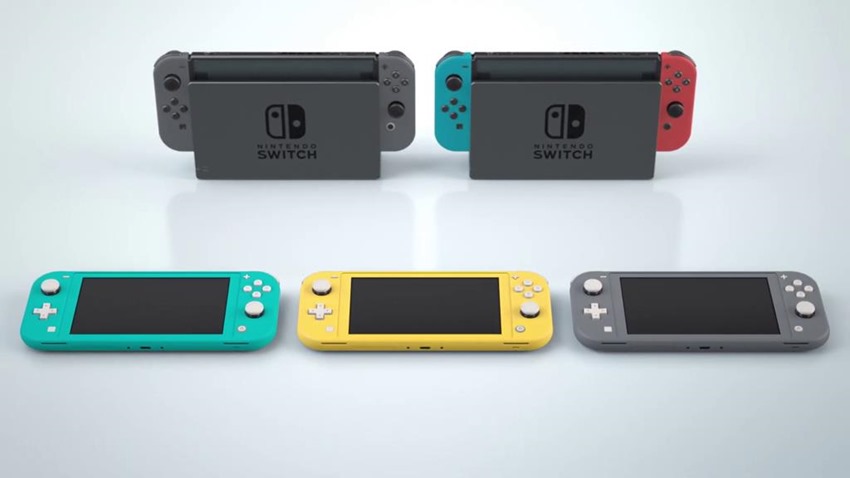 It may not have the "Switch" that made Nintendo's 2017 console debut a sales juggernaut, but the Nintendo Switch Lite still looks like an impressive console that's joining the Big N's ecosystem. It's a device that prioritises handheld gaming, stripping the core system of a few of its luxuries and then using that skimpier selection of hardware to pass the saved cost onto you the consumer.
So which is the better console then? Should you shell out extra for the more expensive Nintendo Switch or will the Switch Lite serve you just fine in the long run? Let's take a look at the core differences between the devices. And stop fiddling with the light switch already, you're giving me an epileptic seizure over here.
Screen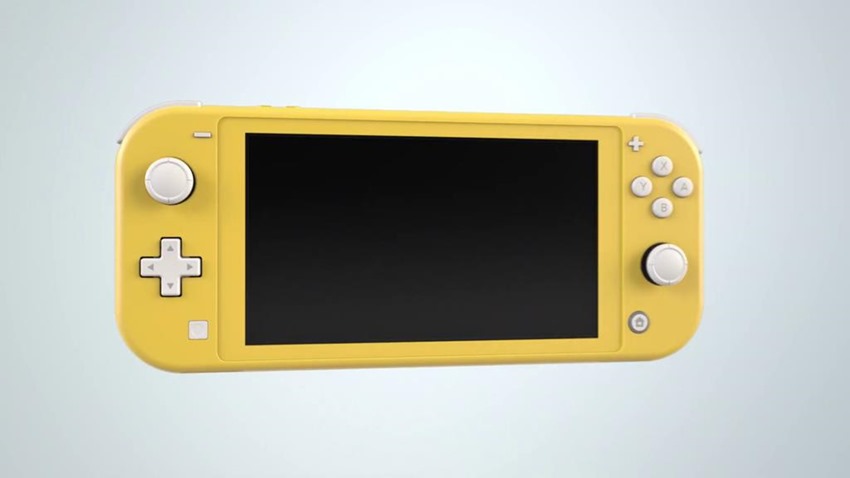 Whereas the regular Nintendo Switch has a touchscreen the size of a modern smartphone at 6.2 inches in length, the Switch Lite will downsize and offer a smaller 5.5 inch touchscreen instead with the same 720p resolution as its predecessor. Smaller for sure, but this should also hopefully result in a console that feels more comfortable to use in the long run as opposed to the Switch whose ergonomics make for a more cramp-inducing design during marathon gaming sessions.
This new screen also skips out on an automatic brightness sensor, although users can still adjust the glare on the display themselves if required.
Hardware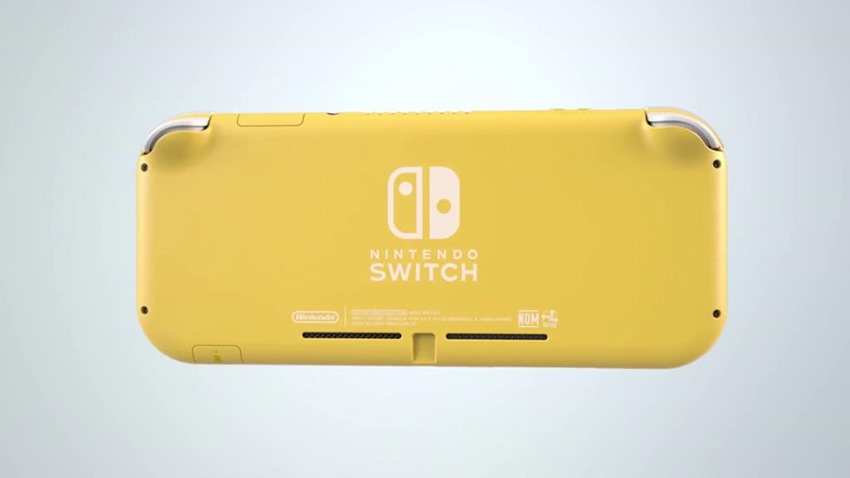 Internally, nothing much has changed! Both machines still have 4GB of RAM, an Nvidia Tegra X1 chipset, 32GB of internal storage and a USB-C port for charging. If you want to expand on your memory, you can throw in an SD card for quick expansion on the go. The reworked processor doesn't just allow for slightly better battery life either, but it also patches a certain vulnerability that allowed for piracy to flourish on the device.
It's worth noting that there's no kickstand for the Switch Lite either, although considering how the regular Switch's extension is known as the Flim-Z stand, this may be for the best.
Controllers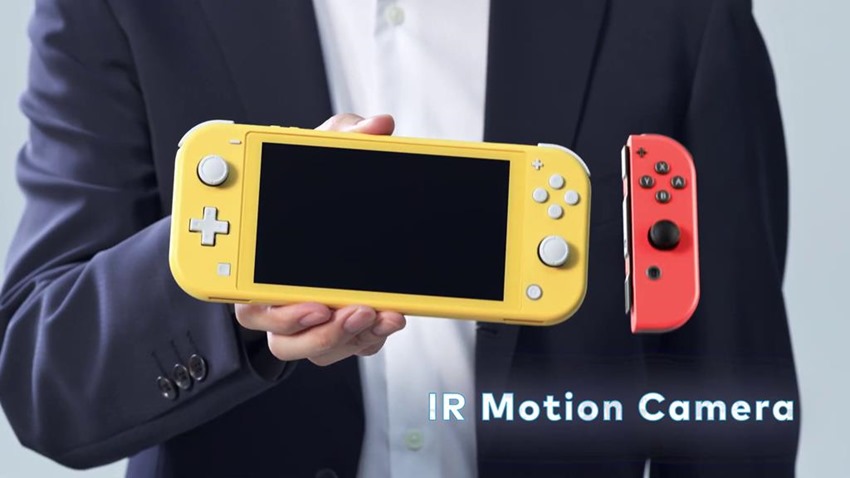 You can't take these controllers off! While one of the main selling points of the Nintendo Switch are the detachable Joy-Con controllers, the Switch Lite features a design that melds the physical interface into the body. There is a proper D-pad present here for anyone who hates the segmented style of the Switch's directional pad, but the sacrifice is furthered here by a lack of HD Rumble and IR Motion cameras.
Gyro Controls are still present, and you can pair up Nintendo's other controls such as extra Joy-Cons, the superb Pro Controller and even the Poke Ball Plus to this device if need be.
Battery life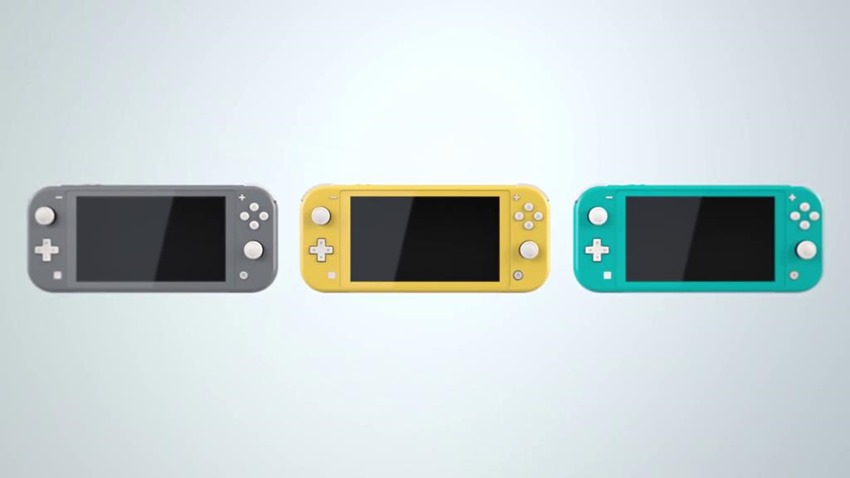 Slightly better! Depending on the game you're playing, you'll be able to stretch a full charge from between three to seven hours of activity. The normal Switch, can only manage six hours at most. It's safe to say that if you want a quick hour of activity, you should be just fine.
Docking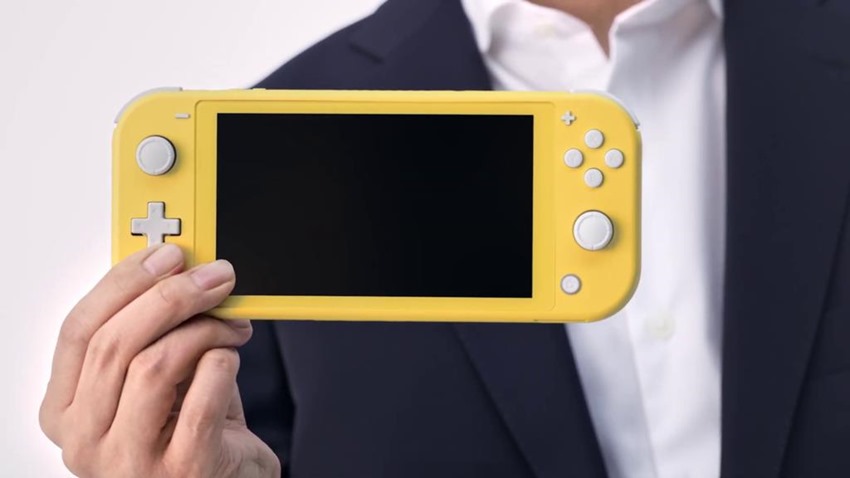 Handheld all the way baby. The Switch Lite has ZERO connection to TV screens, so that means it'll ship without a dock.
Gameplay capture
If you're into gameplay capture, you'll need to invest in the bigger brother Switch as outside of a few select games which allow for brief snippets of internal gameplay capture, the Switch Lite will have zero facility for digital gameplay highlights to share. You can still snag a few screenshots onto your memory though.
Compatible games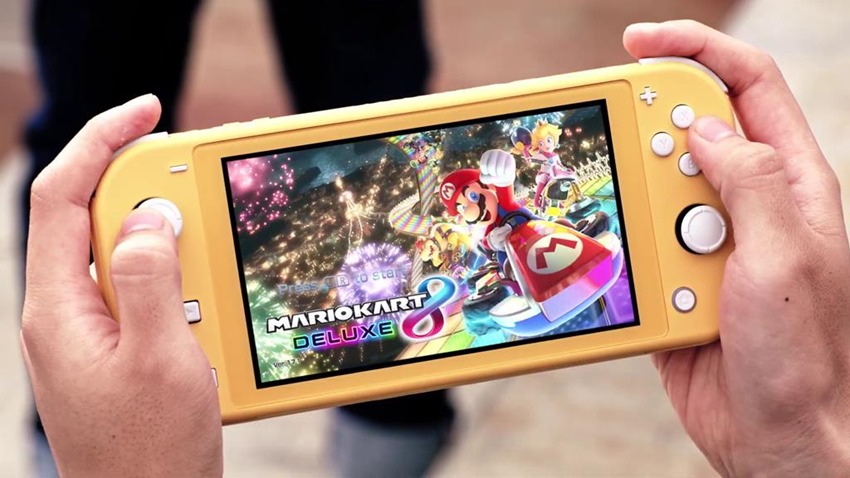 The big question here, is what can one play on the Switch Lite? Provided that you see a game which features a label for "handheld mode", you're good to go and the Nintendo eShop will even alert you if you try to buy a game which does not support that mode. You'll probably be able to play some games outside of that warning, but there will be a few caveats and you'll need to have a few extras in the sync department, such as the aforementioned extra controllers which can be wirelessly connected.
Game saves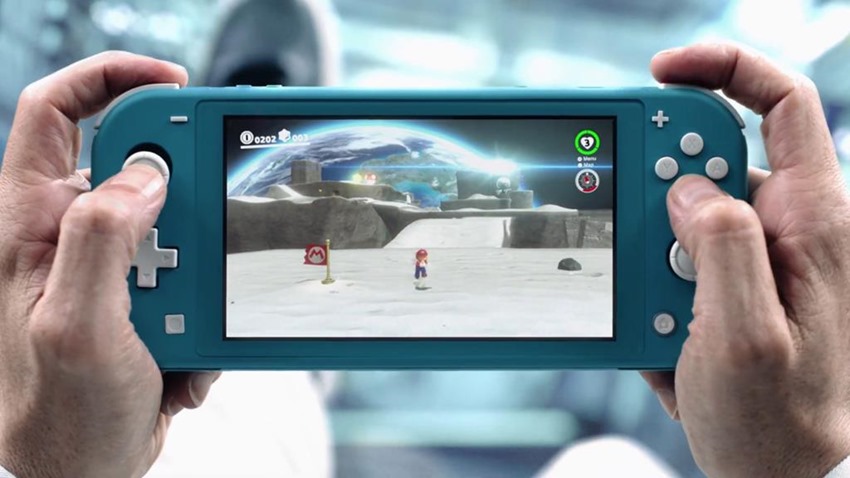 Another big question is how Nintendo is going to handle accounts and game saves for people who have more than one Switch in the household. The Big N has confirmed that you can transfer game saves between devices, but they've remained mum on how accounts will work. Hopefully, it won't require people to purchase games twice and will feature a system similar to how Xbox and PlayStation consoles allow for users to have a primary and secondary console to play games between.
Last Updated: July 11, 2019