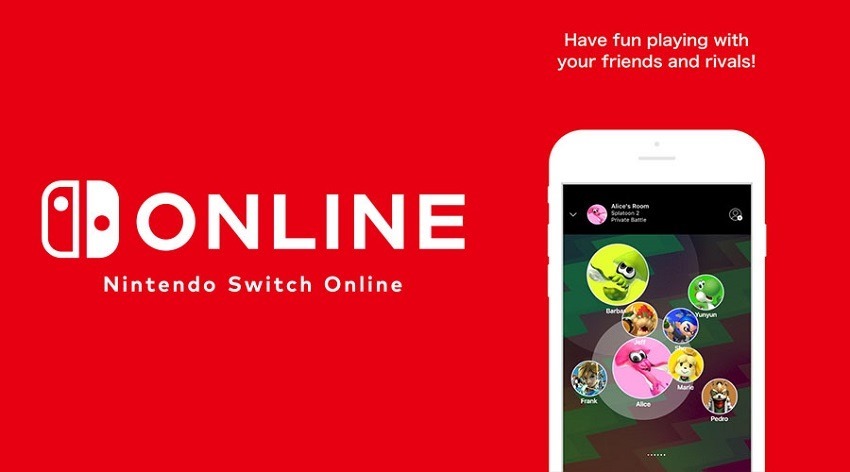 The Nintendo Switch is a really great console, and one that is selling like hotcakes (and having its software do some ridiculous figures too). But it was very clearly a console rushed to market with a few things not exactly ironed out. Online play, for example, has been free since launch. But it's always been Nintendo's intention to charge for the offering, in the same way that Sony and Microsoft do on their platforms. And that's what will finally roll out in September, as Nintendo launches Switch Online.
The service functions pretty much as you'd expect. For the honour of playing online (something that you'll need if you're big into Mario Kart 8 Deluxe or Splatoon 2) you'll need to fork over $20 a year for the service. That's pretty much nothing compared to the prices for PSN and Xbox Live, but it's more than the current free offering. Nintendo are also planning to offer smaller time-periods too, with $4 and $8 packages for one and three months respectively.
Nintendo is also planning to offer certain NES and SNES games on a monthly period with your subscription. Unlike PS Plus or Games with Gold, they won't be putting up some of the Switch's library for free. But getting to play (and thankfully keep) some treasured classics is a neat extra on top of the low price.
The timing of this service is interesting though. Nintendo originally wanted to have it up and running by the start of 2018, so the push to nearly the end of it makes me wonder whether something else might be launching alongside it. We know fans have been dying for the Switch's iteration of Smash Bros., and this would certainly be the right service to kick it off with.
It's still far away enough for you not to immediately worry about it though, so enjoy those free races and splatfests while they last.
Last Updated: February 1, 2018