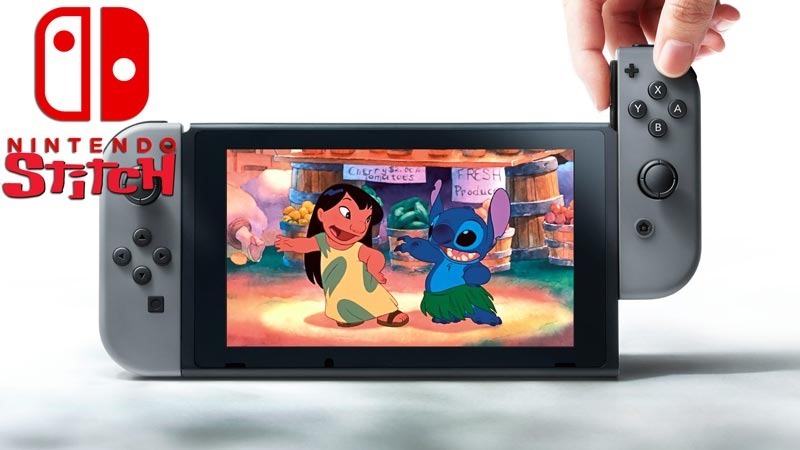 Ah, Nintendo in the streets and under the sheets. What more could a fanboy ask for? By all accounts, the next piece of Nintendo hardware sounds like a fusion between their domination of the handheld market and the big-name games of the home console division. The best of both worlds, in one convenient package of six inches or more.
With that idea in mind, you'd also think that Nintendo was preparing to close the curtain on their dual-screen era, particularly the Nintendo 3DS. That's not an unconventional idea, but it certainly is a terrible one as there's still plenty of life left in that spectacular handheld. And Nintendo realises that.  Speaking to Bloomberg, Nintendo president Tatsumi Kimishima was quizzed on the future of the 3DS once the Nintendo Switch launches. Here's his response:
Thanks to our software, the 3DS hardware is still growing. So that business still has momentum. And certainly rather than being cannibalized by the Switch, we think the 3DS can continue in its own form.
Will Nintendo 3DS sales take a knock once the Switch is flipped into store shelves? Absolutely. But at the same time, that's a console that has sold millions upon millions of units so far. That's a massive install base, that'll still be around for years to come. You don't just drop them like a bad habit when a newer, prettier face comes knocking on your door.
Later in the same interview, Kimishima also remarked on the possibility of the Switch maybe having VR capabilities one day. Maybe. Who knows. "If you asked as if this might be possible in the future, certainly we can't say no," Kimishima said.
In terms of how it can be used for gaming, it's something we must consider. It depends on the system specifications. I can't say that we have no interest in VR because VR offers new ways of playing, but that depends on what kind of software can be played. But what kind of software works, that's only something you only know once you actually experience it. And our games are ones that are usually played for a long time.
Fair enough. Plus I still haven't forgiven Nintendo for the Virtual Boy. Hoo boy, some burns never heal, so I'm happy with a definitive maybe from the big N. The Nintendo Switch arrives next year March, just after the Nintendo Snitch gets out of hospital with some fresh stitches. Point is, is there room for two Nintendo handhelds to dominate the streets? With the 3DS and Switch having very different design philosophies, I'd say yes.
Especially when they're standing over a broken and battered PS Vita.
Last Updated: October 31, 2016