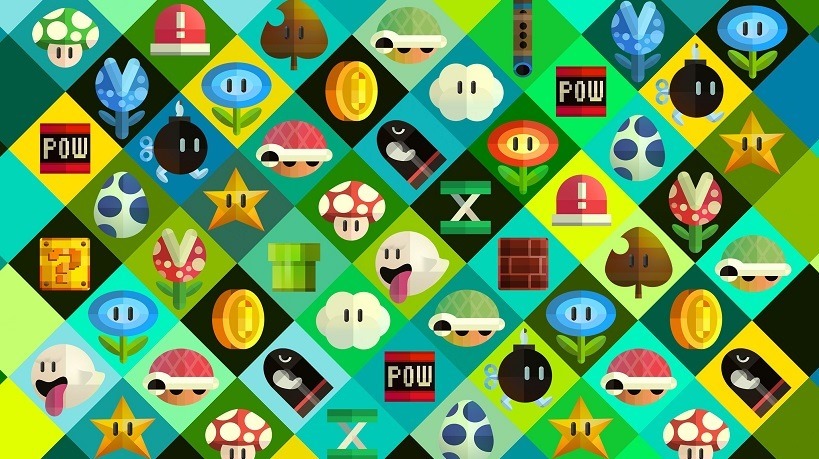 Nintendo might have had the most confusing news last week with confirmation that their new NX console would not only be launching in 2017, but that they wouldn't be showing it off at all during E3 in a few weeks. The NX is a console that Nintendo needs to succeed after the disappointing sales of the Wii U, and it seems it's going to launch with an uphill ahead of it too. As with most of Nintendo's hardware, it won't be sold as a loss leader.
Console hardware is traditionally sold at a loss, and for good reason. Hardware is expensive, but since the likes of Sony and Microsoft seek to get consoles in homes to make up profits in software, the loss usually works out in the long run. It's a battle Nintendo doesn't want to take part in with the NX though, like they did with the Wii U.  Unlike the Xbox One, PS4, PS3 or Xbox 360. You get the picture.
Nintendo president Tatsumi Kimishima confirmed the strategy during a financial report, where he also blamed the weaker Yen as the primary reason for Nintendo not being able to take the risk this time
"When Wii U was launched, the yen was very strong. I am assuming that situation will not repeat itself. Selling at a loss at launch would not support the business, so we are keeping that mind in developing NX."
It does present an interesting question though. Given that the price of hardware (especially hardware found in consoles) is pretty high, what does this mean for the NX? Will it launch in March with a fairly high asking price, or instead scale back on processing power to keep costs down? If the likes of the PS4 and Xbox One still struggle with power while costing as much as they do at a loss, it's a curious predicament that Nintendo find themselves in.
And it's something they're keeping close to the chest too, with the NX not being formally revealed in the next few months. More reason to worry? I wouldn't say the opposite.
Last Updated: May 3, 2016