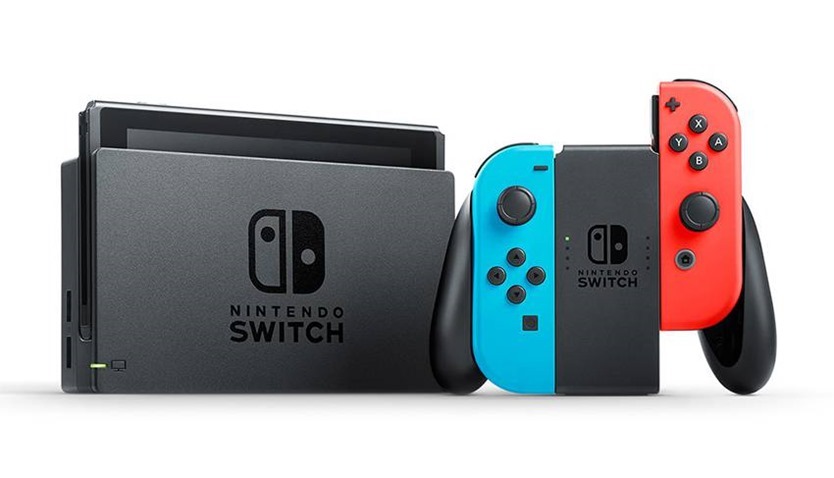 Nintendo's Switch has done better than just about anybody could have predicted – especially considering how dismally the Wii U performed. Since launch, the Switch has done exceedingly well, and Nintendo's been forced to increase its sales estimates at every turn. Given the general supply constraints in its biggest markets like the US and Japan, the system would likely be doing even better.
In its latest financial report, Nintendo has said that it's shipped 7.63 million units by September 30th. Essentially, that can translate to the same number of units sold given the system's stock availability, discounting the more abundant supply in countries with a less feverous Nintendo following. That's not bad considering the system had been out for just six months at that point. It's doing significantly better than the Wii U. Released in November 2012, the Wii U went on to sell 13.56 million units by the time of its discontinuation in January this year.
Interestingly, Nintendo has revised its projections for the Switch again, with the new forecast of 16.74 Million by March 31st 2018. If that holds, it means that the Switch will have outpaced the Wii U's lifetime sales within its first year.
With the recent release of the incredible Super Mario Odyssey and the impending holidays to consider, it's likely that the Switch will meet the company's new sales forecast with ease – of they can ramp up production, that is.
"We've boosted Switch production in order to meet strong demand from our customers as it was difficult for customers to buy the consoles at retail stores," said Nintendo President Tatsumi Kimishima. 
I think the Switch is going to be a big winner these holidays, with many a Switch finding its way into Christmas stockings come year end.
Last Updated: October 30, 2017