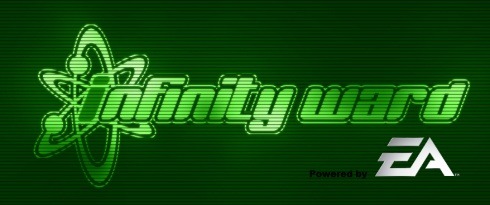 It's common knowledge that EA and Activision aren't bed buddies at the moment but yet it's still intriguing to watch the two of them take pot shots at each other when possible.
In the latest episode of the long running soap opera between Activision and Jason West and Vince Zampella we found out that Activision is now countersuing them and has claimed they
"morphed from valued, responsible executives into insubordinate and self-serving schemers who attempted to hijack Activision's assets for their own personal gain."
Apparently they lent Activisions private jet to fly to North Carolina and meet with EA Games.
However it's EA's response which just made me smile, when approached for comment EA"s Jeff Brown had this to say
"We don't have the time to comment on the many lawsuits Activision files against its employees and creative partners."
Obviously Jeff is not a fan of Activision's techniques.
In related news it appears that Activision were a little taken aback by Vince and Jason hiring a talent agency to represent them in future contract talks with Activision and that was partly to blame for the break up. I could understand that to be honest since most developers don't have these sorts of agents and I would doubt even someone the size of Activision really knew how to deal with it.
Source: IndustryGamers
Last Updated: April 12, 2010