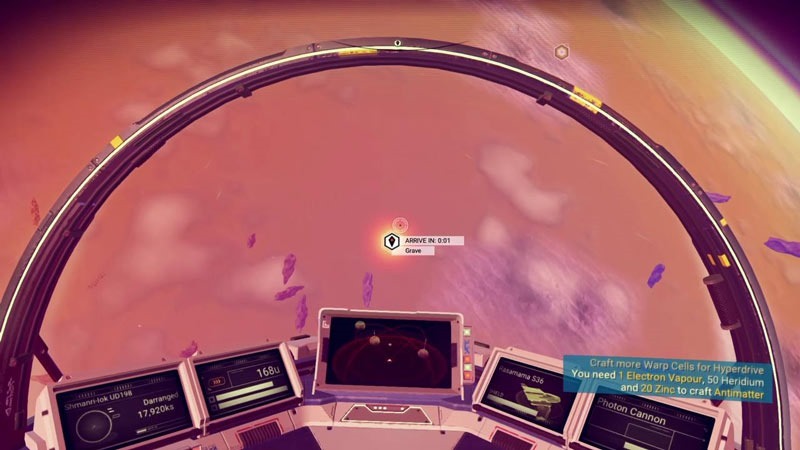 Some players are still enamoured with No Man's Sky and its wide, but shallow look at outer space. Others? Not so much.  The algorithmically charged game has largely been a victim of its own hype, with reactionary fans lambasting the game for not quite being what was promised.
That's the problem with expectation, in that it very seldom matches with reality. Right now, very many people are unhappy with No Man's Sky. That said, developer Hello Games is busy working on a patch that company head Sean Murray says will make people happy.
Awesome day at Hello Games, we're going to make some people very happy with a PC and PS4 patch that's in test right now 🙂

— Sean Murray (@NoMansSky) August 15, 2016
But what is it exactly that's making people unhappy? Of course the internet has answers. According to a comprehensive list of things that were believed to be in the game but aren't, anyway. The list is exhaustive, and can be found here.
Here's a very, very brief overview of what players are complaining is missing.
It can all be perfectly encapsulated with this:
.@NoMansSky Apologize. pic.twitter.com/v1BfN3cc9z
— Britbong (@Britbongreturns) August 15, 2016
Once again, No Man's Sky has collapsed under its own hype, but I can't blame people for being pissed about the game being so shallow, when much of its marketing material and pre-release patter set up expectations for it to not be.
Last Updated: August 17, 2016