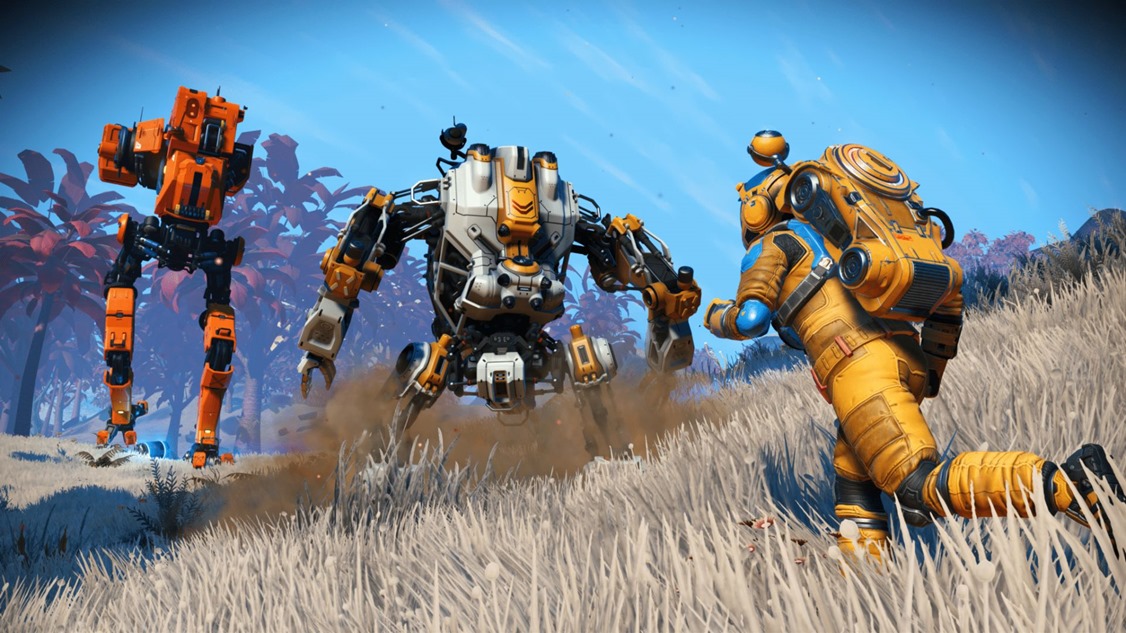 No Man's Sky is great, whether you're playing solo or with friends. While there's something to be said about roaming the vast cosmos by yourself, having a good buddy along for the ride is even better. That's why the surprise Expeditions update is adding in a whole load of new content designed to making playing cooperatively even more enjoyable. The biggest feature to come out of Expeditions are Rendezvous Planets, which will act as starting planets that you and your best buds can spawn on together and plan your adventures in space more efficiently. There's an Expedition Planner menu now that will make the organising of said adventures much easier.
These Expeditions are split into phases which in turn consist of milestones that are earned by completing challenges. While it's nice to have a single goal for all players, Hello Games has also confirmed that these accomplishments will be open-ended enough so that players won't feel like they're being forced down a linear path. Completing these challenges will unlock mission badges for the group and other, as yet unspecified rewards. This will all happen on a seasonal basis, so when one season of Expeditions ends, the next will begin and bring with it new rewards and unlocks for you hard work.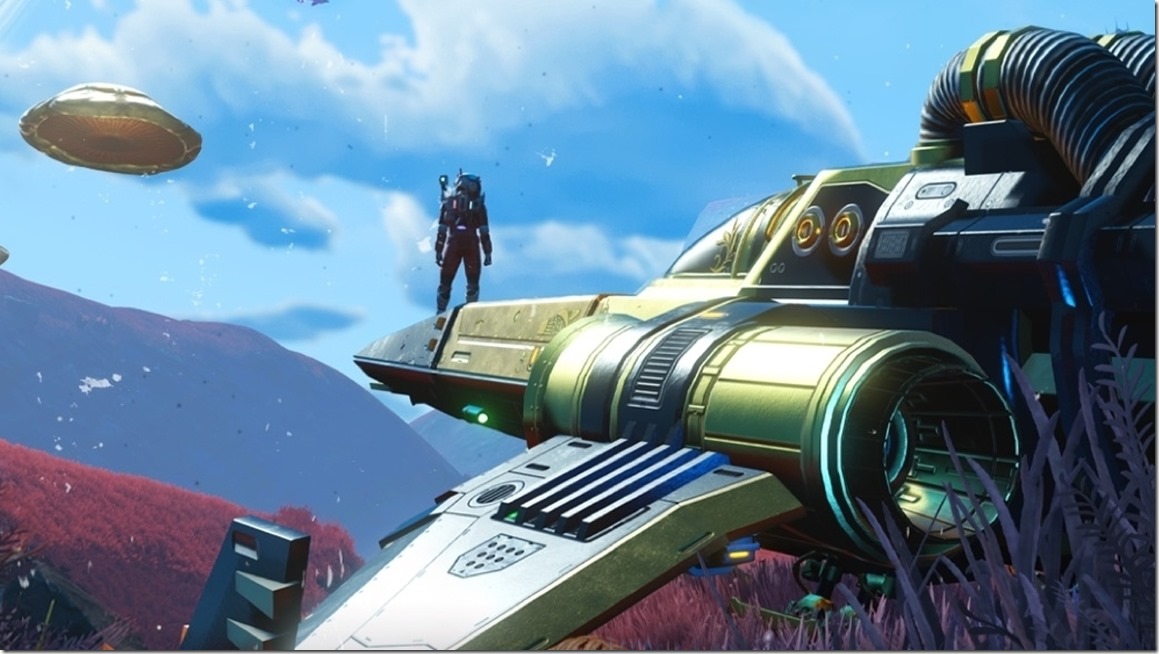 Expeditions aren't the only new feature in this update. Other additions include a new jetpack, an updated UI (now in 4K), Twitch drop functionality, an improved text chat system and, best of all, players can now call in walkers that will rain down from the sky like a mech meteor. Hello Games continues to be one of the best "glow up" stories the video game industry has seen in quite some time.
Last Updated: April 1, 2021