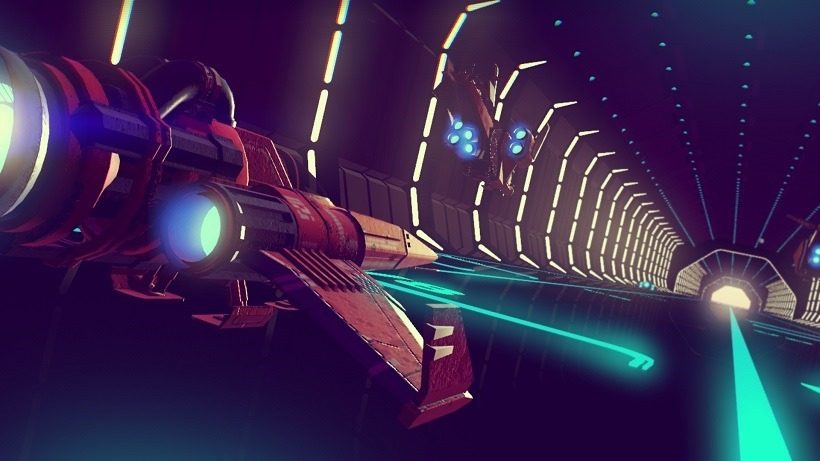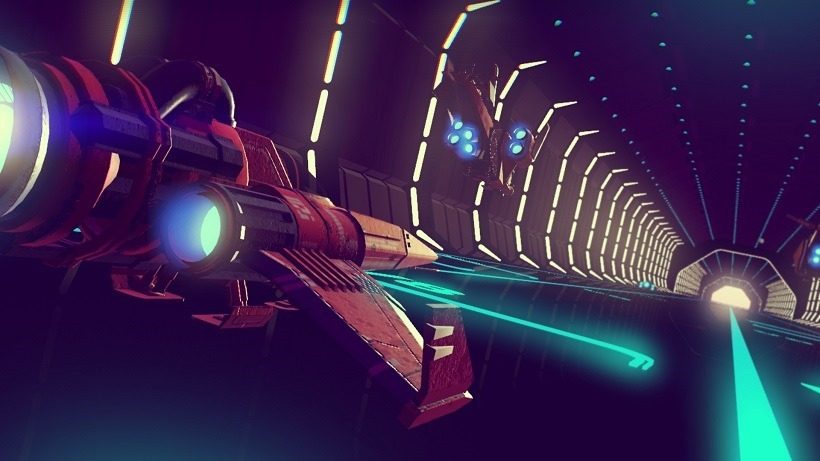 A week after launch, and No Man's Sky pretty much became a pariah in the gaming community. A grand space epic of exploration and new frontiers was promised, but the initial foray into galaxies filled with planets named after your mom felt less than complete upon its first activation. Was some of the criticism for No Man's Sky absolutely deserved? Absolutely, but it was criticism that Hello Games took to heart over the months.
The No Man's Sky of 2017 is a far different game, one that has had several substantial updates over the last couple of months to at least offer a heftier experience. Recent patches have added survival modes, made space conflict more interesting and a stack of cool new vehicles to potter around with in custom-built bases.
This week No Man's Sky is going to add some more weight to its feature list with Update 1.3 that the Walking Titan AR game has been teasing. Redditor Galasniper provided a list of details that were revealed in an email for the Atlas Rises patch. "Update 1.3 will release this week and will be available for free to all No Man's Sky players. We're calling it Atlas Rises," Hello Games boss Sean Murray wrote to players.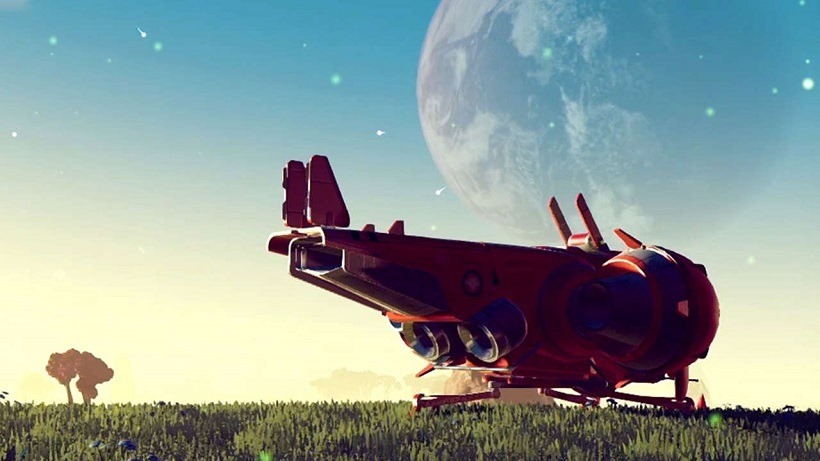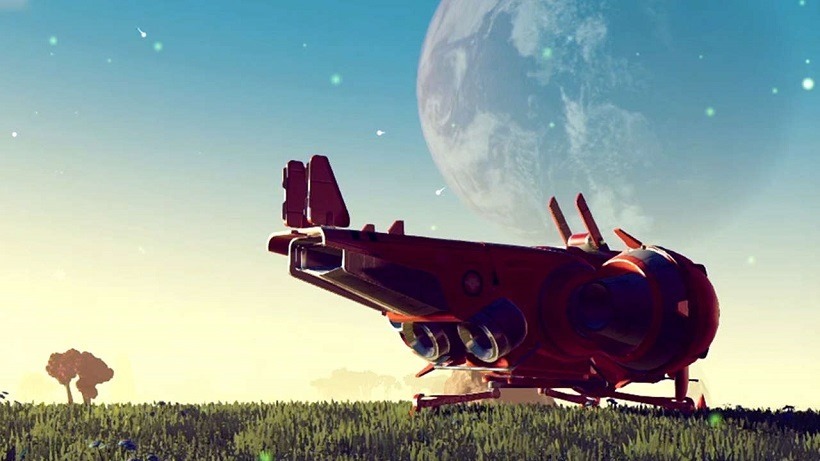 It focuses on improving the central story of No Man's Sky and adds the ability to quick travel between locations using portals. We have been quiet, but we have been listening intently. What we do is much more important than what we say, but since launch we have sometimes focused too much on [doing rather than saying].

When we posted those cassettes we didn't know what to expect. In the last eight weeks a quarter of a million players from across the globe (174 countries, to be precise!) have come together – united by a shared love of mystery and science fiction – to form the Citizen Science Division. You've travelled great distances both real and virtual, undertaken complex tasks, and explored the depths of simulation theory. New friendships have been forged, and a tight-knit community has been created.

Most importantly a cute hamster has a new home.
That's a big update, one that makes travel between your discoveries that little bit easier for fans who have had an axe to grind over the lack of being to do just that. I still think No Man's Sky is a very specific cup of tea, but it is one that has been able to draw more from its teabag since it launched last year. Its got more flavour and it's closer to the game that we all dreamt of it being.
Last Updated: August 10, 2017