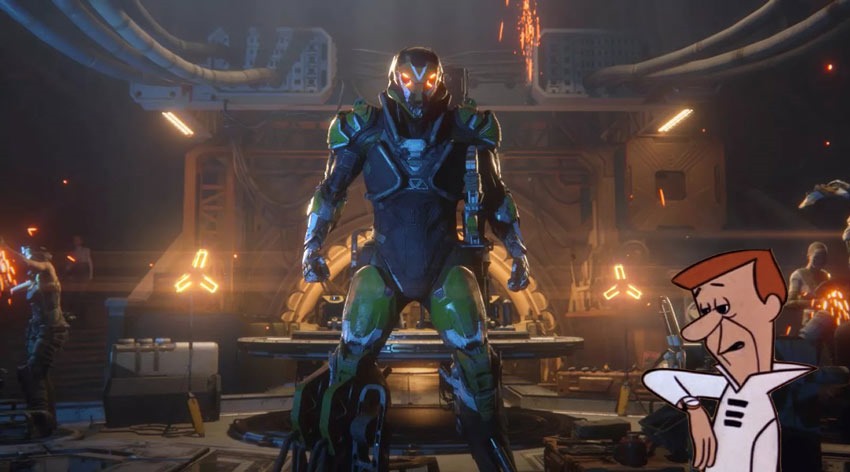 When the gamers of tomorrow look back through the history books, it's safe to say that No Man's Sky will stand tall as a prime example of a game redeeming itself in the eyes of fans. Here was an ambitious game that offered players an entire universe to explore in 2016 and built up a solid bedrock of hype…only to deliver a product that ultimately felt half-baked, was lacking several promised features and still needed some time in the development oven.
Cue the fan backlash, hot takes and angry vitriol thrown at developer Hello Games, and Nomanskie (Damn you Matty) was in trouble. Buckling down and taking all of that criticism to heart, Hello Games burned the midnight oil and two years later No Man's Sky was reborn as something unique and magical. Ideas were properly fleshed out, the scope was expanded upon and new content has been arriving at a regular clip which allows No Man's Sky to provide substantial experiences to its players.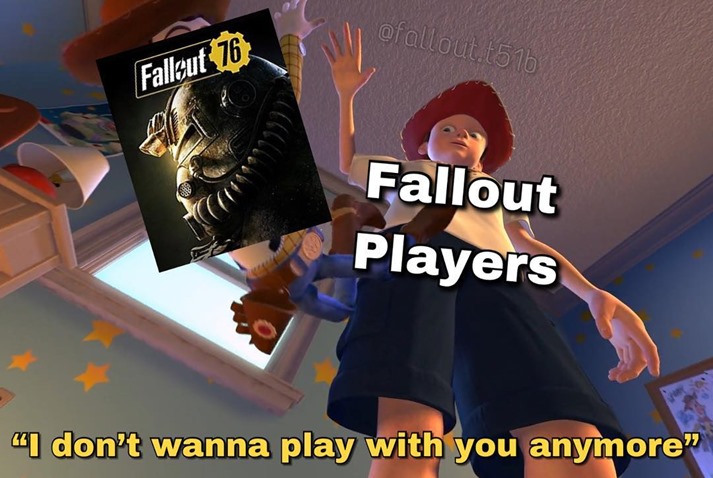 There's a lesson to be learnt there, as games such as Fallout 76 and Anthem haven't just stumbled out of the starting block on their own sprint to live service glory, they've pretty much tripped over their own ambition with enough force to level a city when their faces hit the tarmac. No Man's Sky creator Sean Murray knows all too well how quickly a seaworthy vessel of a game can become a sinking ship when expectations fail to meet reality, and he had a few thoughts to share.
"We went about two years without talking to press at all", Murray said at the Develop conference in Brighton via GamesRadar.
And we went about three months without saying anything to the community either. That was really hard. I sat down so many times and wrote the perfect blog post that was going to explain everything about the game's development, and the road map going ahead. But I could see that it didn't hold credibility with regards to where we were at.

There have been a number of games that have since come out, had a polarising launch,and that explosive mix of loads of people playing it but also problems. And I can see EA, Microsoft, or Bethesda try to placate players by just talking to them, but for right or wrong, it just doesn't really work. You see this all the time when a big publisher will talk to the community and try to solve the problem and then get embroiled, taking up more and more of its head space.
It's a double-edged sword when you think about it. Talk to fans, and you're likely to find yourself distracted from the core issues which need to be fixed, whereas staying shtum provides space to get to work and bounce back with a product that doesn't just draw lapsed players back but also attracts a new crowd. Judging by how radio silent Bioware has been on Anthem lately, I'm hoping that the studio has something significant up their sleeves for the biggest disappointment of 2019.
Last Updated: July 10, 2019