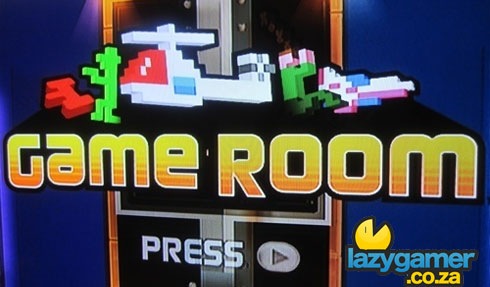 Microsoft's European Xbox Live Editor, Daniel Maher, has tweeted that the batch of content for Game Room has been delayed until further notice.
"The latest batch of Game Room content has also been delayed until further notice – I'll let you know once a new date is confirmed."
Honestly I have to say that I am really not so phased about this, I have yet to even download Game Room and until I am really bored one day or they announce an arcade title I actually want to play I can't see it happening.
I have never been a fan of retro gaming or fashion and really do believe that the best games ever invented are the ones currently in development and that we are currently playing.
If I had to choose between Asteroids and Assassin's Creed 2 there really is no competition.
Last Updated: April 29, 2010