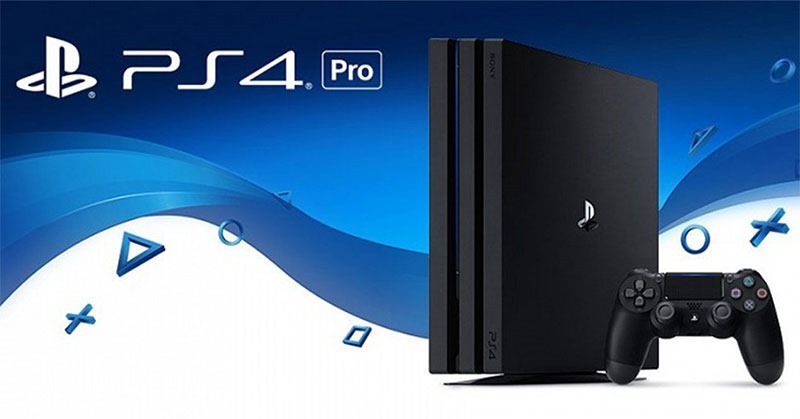 The PlayStation 4 Pro is coming later this year, bringing an upgraded version of the dominant lounge-bound gaming system to your UHD TV. Featuring a significantly faster GPU, faster memory and an increased clock speed the PlayStation Pro is capable of delivering the sort of visuals you'd get on a high-end Pc – and uses some very clever techniques to upscale to 4K without sacrificing too much in the way of visual fidelity.
Future PS4 games will come with support for PS4 Pro features enabled by the extra power – but older games will to, with Infamous: Last Light as one of the games used to show off the extra juice. Last week, a report suggested that developers may actually charge users for patches enabling those features on older games, which is a ridiculous notion.
In the original report from Japanese site Game Impress Watch, translated by Kotaku it was suggested that Sony would charge for PS4 Pro patches.
Game Impress Watch: For the 4K HDR patch for existing titles, will it cost money? Or will it be free?

Sony Interactive Entertainment exec Masayasu Ito: It will be different for each title. I believe it will depend on the thinking of each licensee.
Thankfully, it's not just ridiculous – it's also untrue. Clarifying, a Sony exec very quickly shot down the notion. Sony has said that they "will not charge consumers for patches."
On top of that, a developer at Absinthe Games has said that developers aren't allowed to charge for those sorts of patches at all, even if they wanted to.
The PlayStation 4 Pro is out this November. We have no idea when it'll be released locally, though we have asked.
Last Updated: September 12, 2016