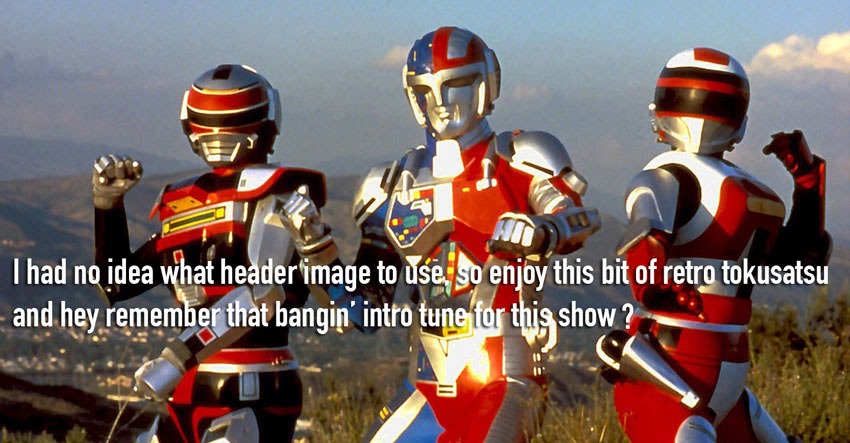 Virtual reality! It's the virtually real future of gaming! If you're a fan of strapping a monitor to your head and beaning your mom in the face by accident when she brings you tea while you play Beat Saber (Mom I am so so sorry), you're spoilt for choice these days. PlayStation has its PSVR headset that has proven to be a hit with a wide assortment of games including the psychedelic Tetris Effect, the Oculus Rift has carved out a fair share of the market and the HTC Vive is a heavyweight of note on PC.
One platform where you won't see VR making a splash though? Xbox. While the Xbox brand may have been linked to the Oculus Rift a while back by offering their controllers in retail versions of that kit, Xbox has no plan to venture into that market currently. Why? Because Xbox fans simply aren't asking for it, that's why. "The vast majority of our customers know if they want a VR experience, there's places to go get those," Xboss Phil Spencer explained to Stevivor at X019.
We see the volumes of those on PC and other places. I have some issues with VR — it's isolating and I think of games as a communal, kind of together experience. We're responding to what our customers are asking for and… nobody's asking for VR.
And there you have it. Xbox isn't interested in introducing VR this late in the game (although you can still stream some Xbox games to an Oculus), and it's a definite no to VR come the next generation of consoles as well via the form of Project Scarlett. That, and Microsoft is still hard at work on its augmented reality HoloLens kit, which has been missing in action for many an age now. That, and I'm hoping that the rumour of Sony rolling out a beefier VR kit for the PlayStation 5 is on the money. I want to be a VR Trooper yo.
Last Updated: November 27, 2019