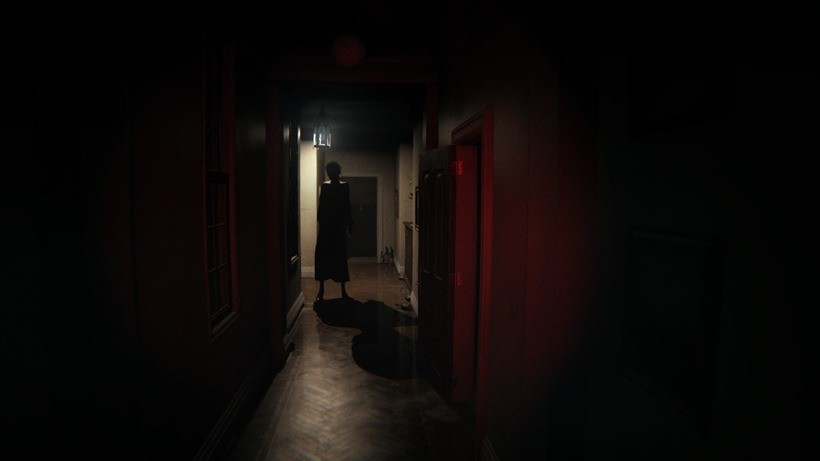 I may be a wuss when it comes to horror games, but I still managed to play the excellent Silent Hills demo, P.T, right before things between Kojima and Konami turned ugly. It was horrific, P.T that is, not the break up (though that was equally terrifying), and something I genuinely was sad to see cancelled.
Thankfully, even though Konami have called it quits, Kojima and del Toro did not, and are still looking to work together to some extent. All that's missing from the reviving the horror title now, is Norman Reedus, who would be the game's protagonist (I presume).
He's all on board with the idea of carrying on with the project though it seems. He said as much in an interview with IGN (via Destructoid):
"The internet buzz about [Silent Hills] happening was so huge. I've never seen anything like it; petitions with a hundred thousand people that signed it, petitions to please make it happen, that's crazy. That's a crazy fanbase for not just that video game but also those people making that video game, and for me to jump on that truck with them, I was like, 'Holy balls. It has to happen. You need to do this.'

I have faith that we're going to do something though because it just seems like it was one of those things that needs to happen. It's like destiny, it needs to happen. There were so many ideas and cool future happenings that were thrown around. I just can't see us not picking this up somewhere."
Damn right it needs to happen! I don't know what the hell happened between Konami and Kojima, but it's such a shame that this project fell off the radar (and that Metal Gear Solid V seems to be an incomplete package story wise too as a result of all the drama between the two).
Kojima definitely doesn't need them. I really hope he pulls his resources together, grabs del Toro and Reedus, and revives Silent Hills, or at least works on something as epic as P.T was. That hour of gameplay alone grabbed me along with tons of others, and basically started a cult.
Last Updated: November 17, 2015