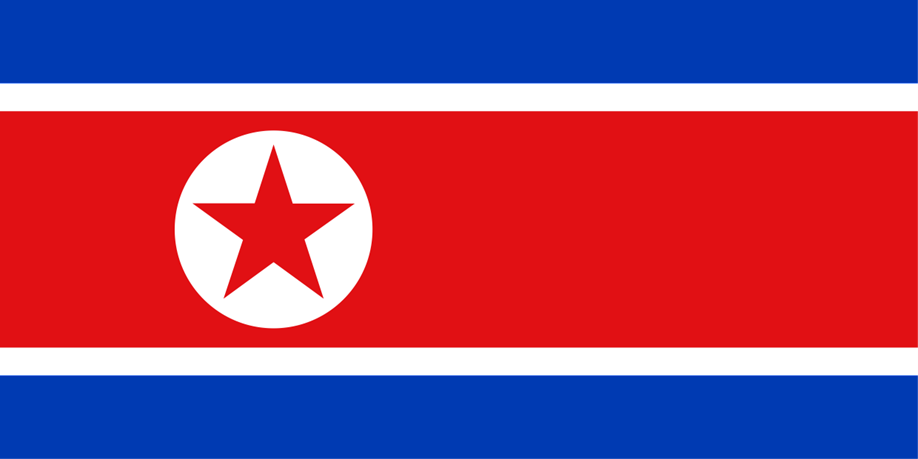 With the rest of the world frothing at the mouth to finally get their hands on the next generation of consoles and all the exciting technological leaps forward that entails, it seems not everyone is as excited for the launch of the PS5 and whatever Microsoft is called the next Xbox. Announced all the way back in September and seeing its official nationwide release just a few weeks later, details on the Moranbong are, understandably, few and far between. Apparently it's named after some famous North Korean all-girl pop band, the Moranbong looks to be the unholy matrimony of the janky Xbox Kinect camera with the unwieldy control scheme of a Wiimote.
Which sounds like the worse conceivable way to spend an afternoon, but hey, you're in North Korea. I guess any kind of distraction is a welcome one.
Big question of the article, what kind of games is it running? Honestly, no idea. I have to imagine that the developers for something as…exclusive as the Moranbong are based within North Korea so I'm fairly confident we won't be seeing Modern Warfare make the highly anticipated Moranbong port. A tweet by industry analyst Daniel Ahmad shows some cagey screenshots of the sort of stuff you could play on the Moranbong, and it largely seems to be a Wii Sports sort of deal. Table tennis, fitness games and apparently shooting games (would love to see that) are all available on the console.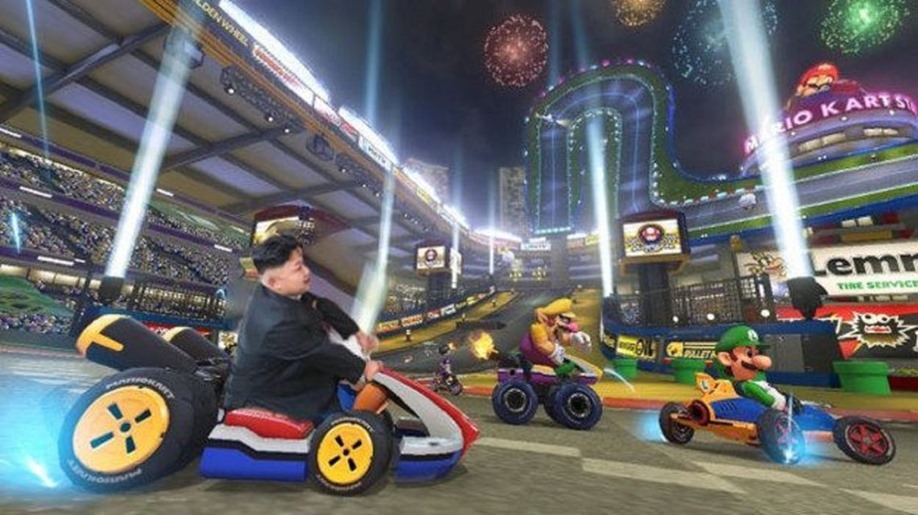 Honestly, this thing is probably just a real poo of a machine, but I'd love to get my hands on it. Wouldn't be interesting to see a video game console designed and built for a country that so actively rejects Western influence and culture? I mean, I'm not interested enough to go to North Korea, but it's definitely some kind of incentive to tour one of the scariest nations around.
Last Updated: October 29, 2019