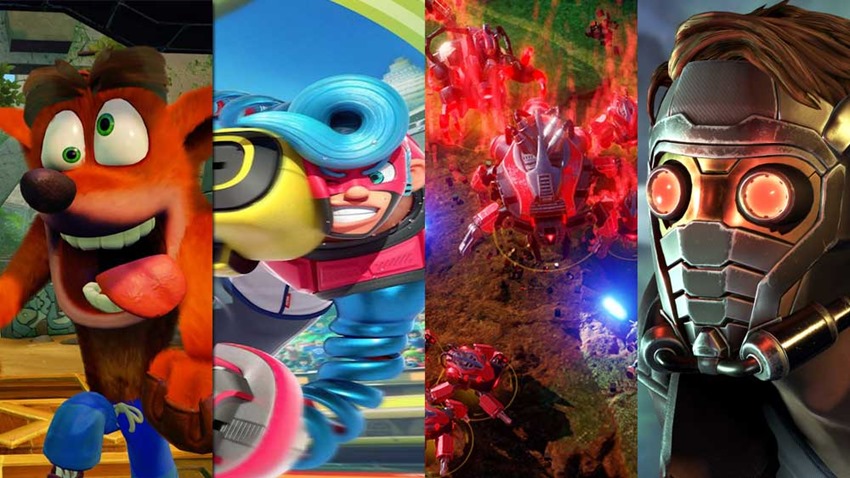 With E3 around the corner, June is once again home to plenty of new releases. If you happen to have your gaming bones tickled by nostalgia or you're in the mood for a shooting experience that won't show you any mercy, then you're in luck. Here's a look at ten games due out this month that have us wondering if we can spend the month eating only cardboard.
Tekken 7 (PC, PS4, Xbox One) – June 2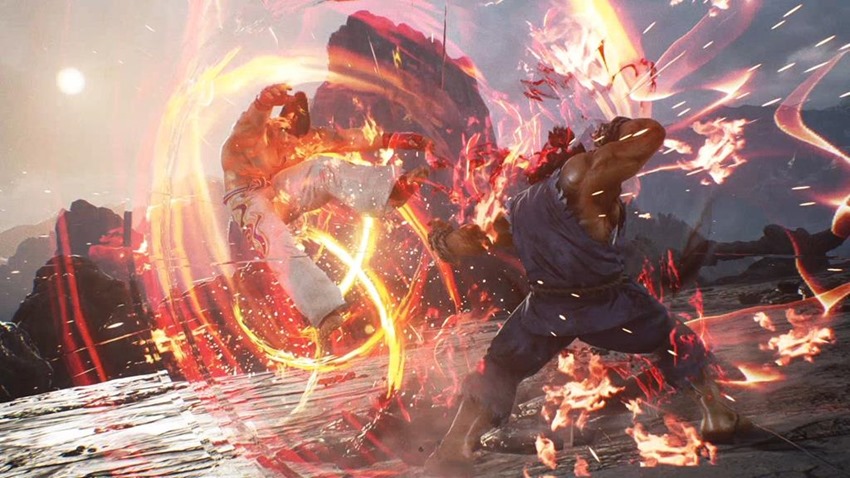 LETS GET READY TO RUUUUUUUUUUUUUMBLE! The King of the Iron Fist returns tomorrow, as the Mishima family look to finally settle their dispute the only way they know how: By punching each other in the face really really hard. Or seeing who has the silliest hair. Fresh out of the Japanese arcades, this version of Tekken isn't just packing in  ferrous fisticuffs but also a proper story-mode.
The Elder Scrolls Online: Morrowind (PC, PS4, Xbox One) – June 6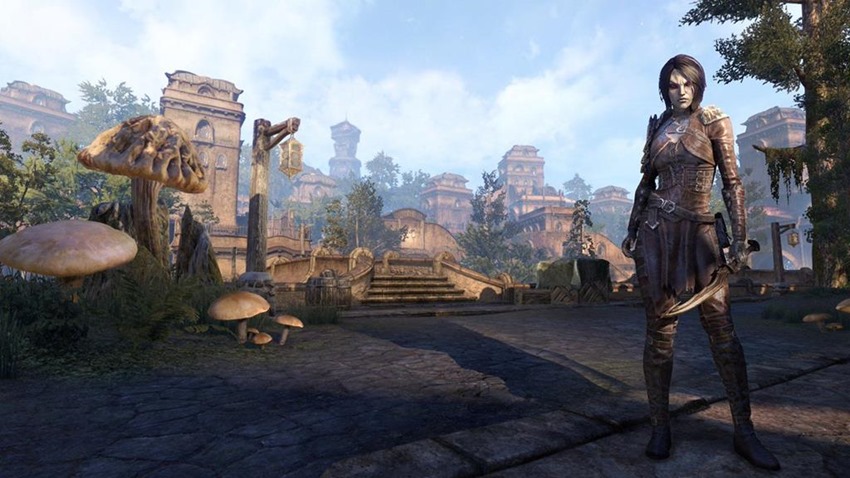 Ask any fan of the Elder Scrolls which chapter in that series was the best, and nine times out of ten their answer will be Morrowind. With last year's substantial One Tamriel update tweaking the game massively and retooling it to be inviting to newcomers, Zenimax is taking fans new and old back to the lands of Vvardenfell for a stab at glory again in this nostalgic trip down memory RPG lane.
Guardians of the Galaxy: The Telltale Series – Episode 2 Under Pressure (PC, PS4, Xbox One, Mobile) – June 6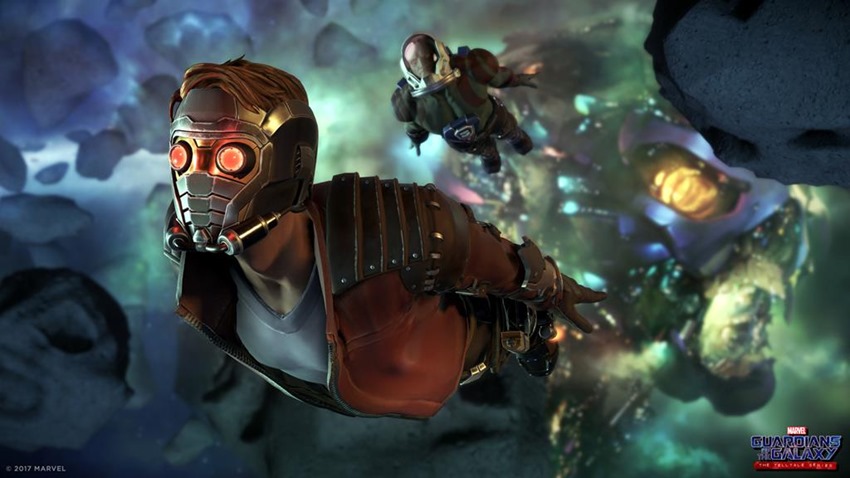 The first chapter of Telltale's Guardians of the Galaxy game was alright, but hardly up to the standard set by their Batman series last year. Can the second chapter in a story of outlaws in space find its groove? We're certainly hoping so, because that debut episode ended on one hell of a cliffhanger despite the obvious flaws in its approach to putting a tired spin on familiar faces.
Wipeout Omega Collection (PS4) – June 6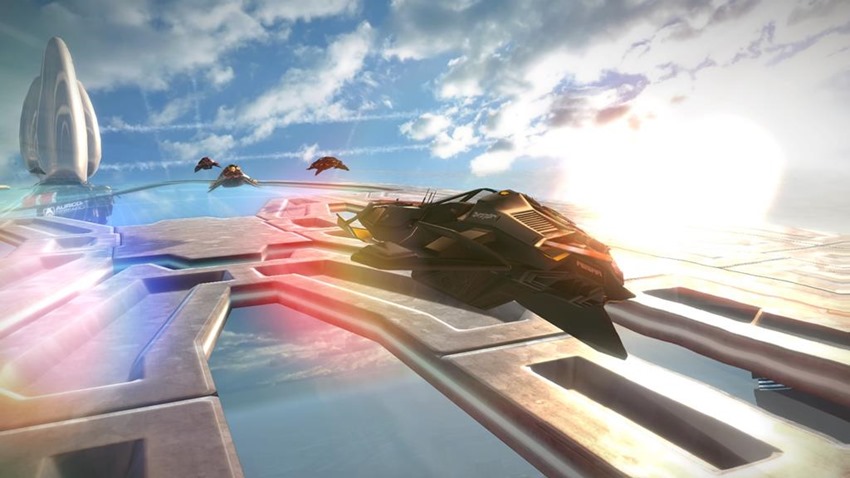 It's the 1990s all over again, as the greatest racing game franchise of the original PlayStation console activates it's anti-gravity thrusters and jets into 4K visual splendour. WipEout games are simple to nail: Give the handling some grace a pumping soundtrack of electronica and courses which slap Newtonian laws of gravity in the face and we'll be as good as gravy with this remastered rebirth of a classic trilogy.
Dirt 4 (PC, PS4, Xbox One) – June 9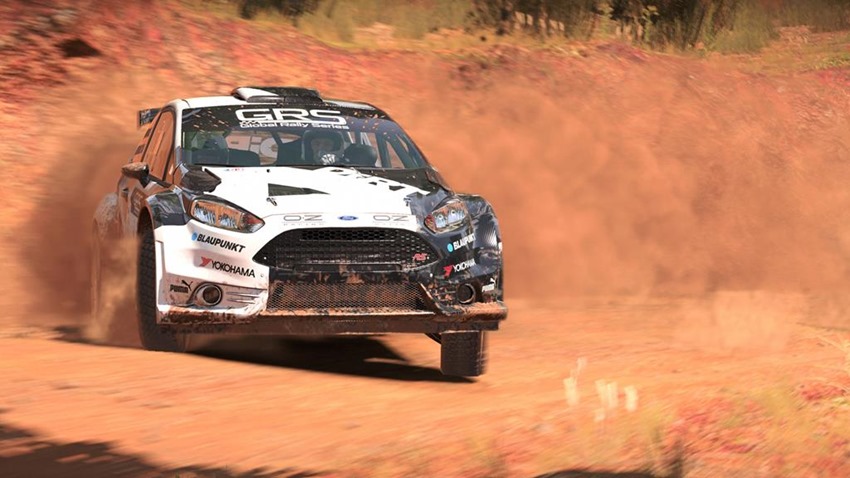 Or maybe you prefer your racing to have some mud on the tires and sand in the engine block. With DiRT Rally proving to be the purest form of virtual rallying, Codemasters is looking at building a bridge between enthusiasts and casual fans of the sport with DiRT 4. They're going to have their work cut out for them on that course however, as last year's WRC 6 proved to be a surprisingly polished contender to the muddiest of thrones.
Arms (Switch) – June 16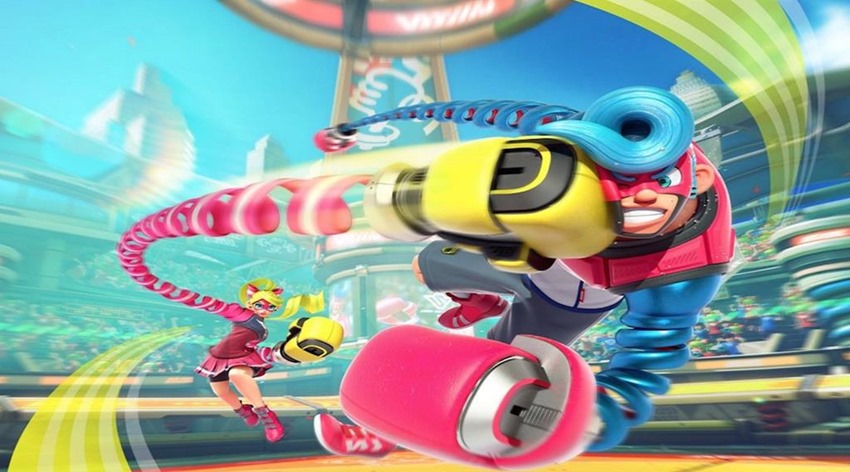 In boxing, reach is king. A boxer with even an entire centimetre of extended arm length has an edge that's hard to beat in the ring, so imagine brawling with a pugilist who can send a right straight at our face from across an arena. That's the scenario with Nintendo's ARMS, which takes pugilism to all-new lengths in an effort to flesh out the Switch library of games.
Nex Machina (PC, PS4) – June 20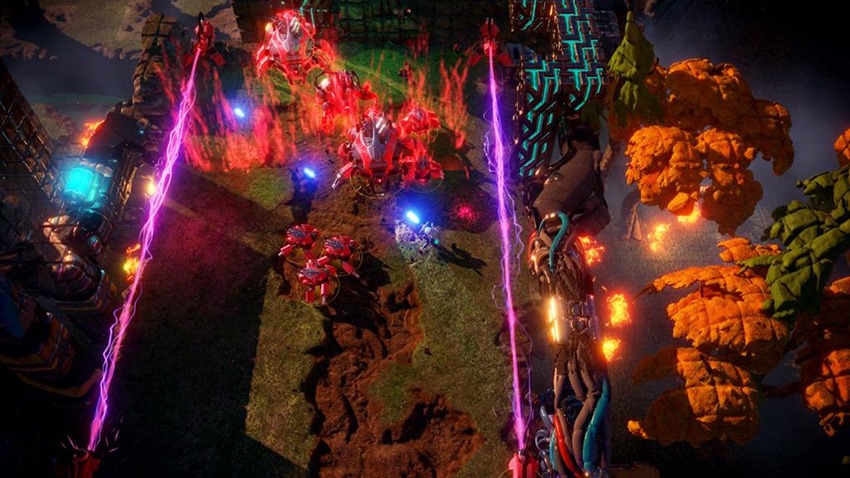 We're pretty much convinced that Housemarque can do no wrong, thanks to technicolour triumphs like Resogun and Alienation. Their next title is typical of that studio: Tight-paced action with a relentless swarm of enemies to deal with. All that, and visuals which look like they'll make your eyeballs melt thanks to their vivid use of colour.
Final Fantasy 14: Stormblood (PC, PS4) – June 20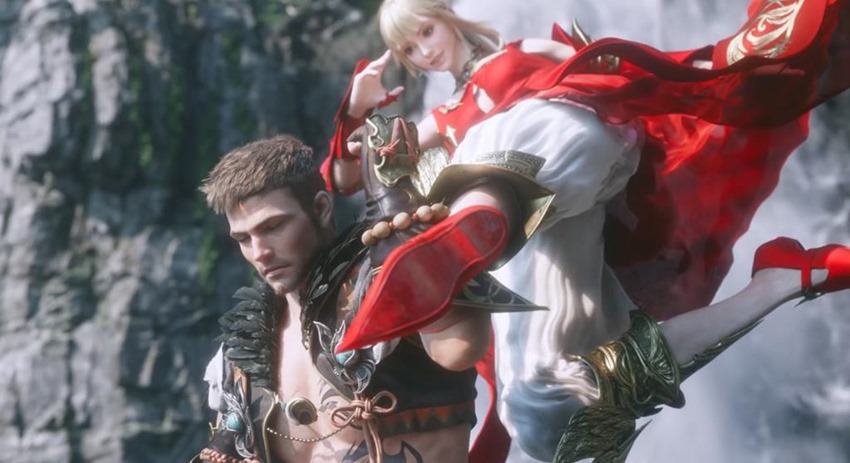 Whoa, Final Fantasy 14 is still a thing? Not bad for an online game that is now seven years old. Apparently in far better shape today than it was in 2010 on launch, the next big expansion for Final Fantasy 14 introduces two new classes, underwater exploration and a new level of pacing that ensures that you can progress when you want to progress.
Elite: Dangerous – (PS4) – June 27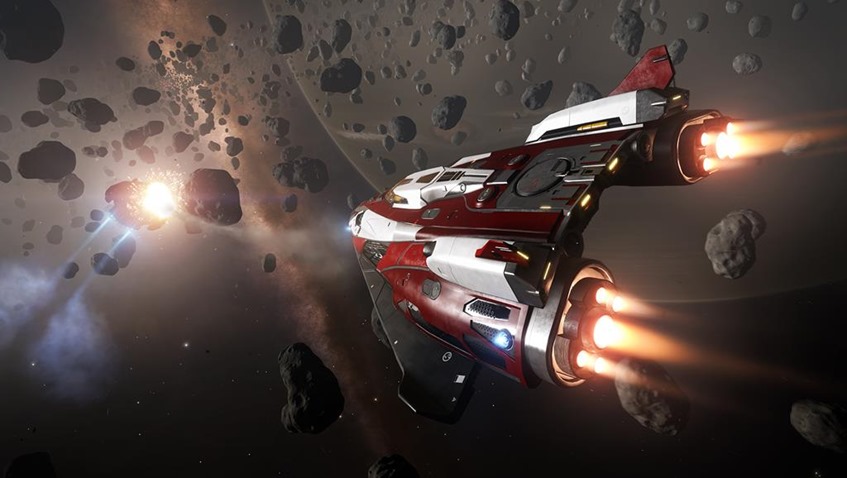 Elite: Dangerous has done a Kessel Run across both PC and the Xbox One. It may be a few parsecs late (yes its a unit of distance neeeeeerds but I love my Star Wars references), but it'll finally fly into PlayStation territory near the end of the month. Fight or flight, the choice is yours as the galaxy is home to both opportunity and danger.
Crash Bandicoot N. Sane Trilogy (PS4) – June 30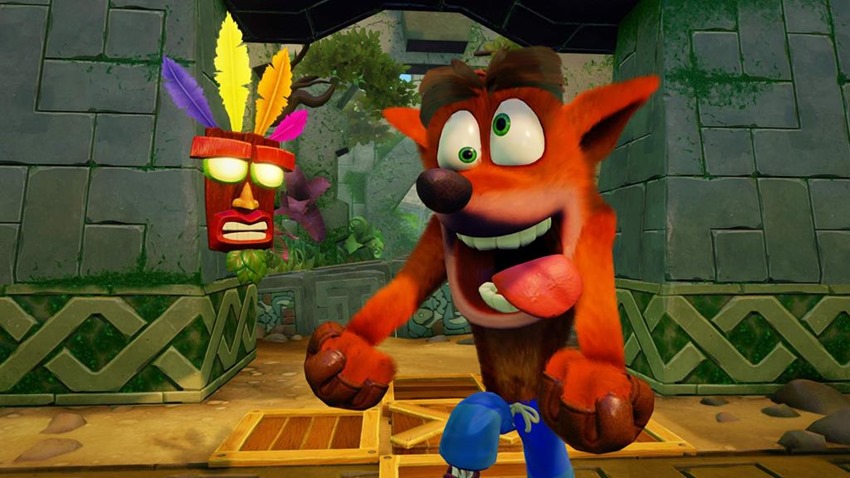 You thought Sony's mania for the glory days of the 1990s was just for WipEout this month? Ha, nope! A certain marsupial from yesteryear is also back, as Crash Bandicoot runs, jumps and spins back into action. Three games in one package that has been lovingly updated to reflect the technology of today in one solid trilogy of fun to end the month on.
Last Updated: June 1, 2017