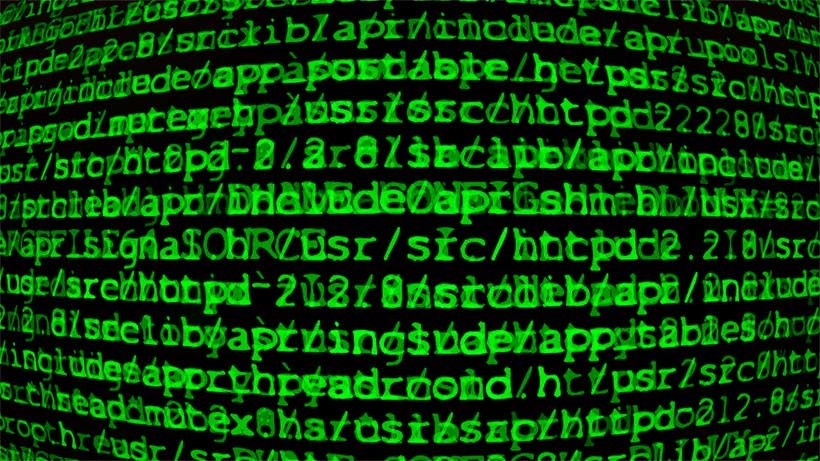 I'm sure many of you have noticed over the last few days – particularly if you've been using Google Chrome – that many trying to access this site have been hit in the face with a red screen declaring that the site is unsafe to visit.
Unfortunately, it's partially true. The site got nailed by an iframe and js exploit that's targeted many large WordPress based sites. While it won't steal your info or log your data, the exploit may feed you rubbish adverts for services you never thought you wanted or needed – stuff like dating nonsense, penis pills and menopause medication.
If you're interested, you can read all the details about it here.
Those of you who've soldiered on and visited despite the warnings? You rule!
You know who doesn't rule? The jerks and hackers who keep targeting awesome sites like this one. We have the team at Sucuri doing all they can to clear this infection, and stop any others like it from happening in the future.
Last Updated: February 5, 2016