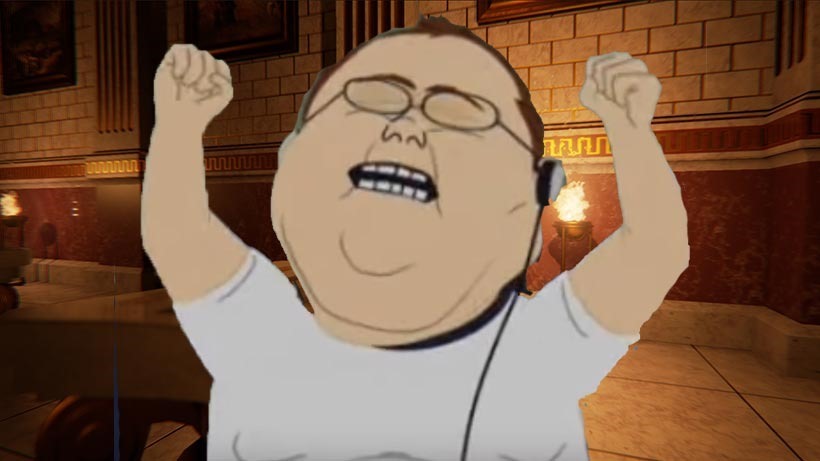 You all know how it works by now. You pay up for an annual subscription to network services on your favourite console, and you get the added benefit of a carrot being dangled in your face, a carrot mad up of "free" games every month. Next month however, that carrot is going to be a bit bigger on Xbox, as the Games With Gold service doubles down in size thanks to some backwards compatibility love.
Next month, any game listed in the Xbox 360 section for Games With Gold, will be compatible on Xbox One when the console starts running some old school emulation from November 12. Which means that in November, you'll have four games to choose from:
Pneuma: Breath of Life – November 1-30 on Xbox One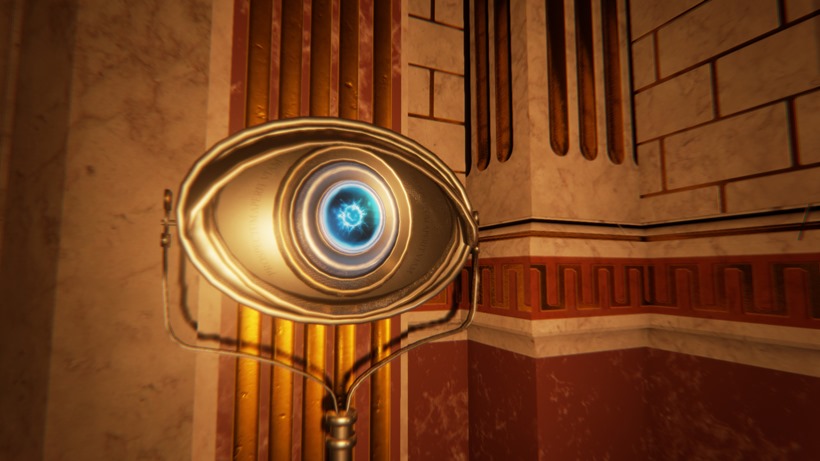 Pneuma: Breath of Life is an intricately designed adventure/puzzle title that challenges players to delve into the mystery of consciousness and discover the power of one's own decisions. Beautifully rendered – yet utterly sparse – environments convey a sense of lonely wonderment, while a minimalistic soundtrack helps set the stage for exploration and discovery.

This is an utterly solitary game, but one that will leave you thinking, questioning, and wondering long after it's over.
Knight Squad – November 16 – December 15 on Xbox One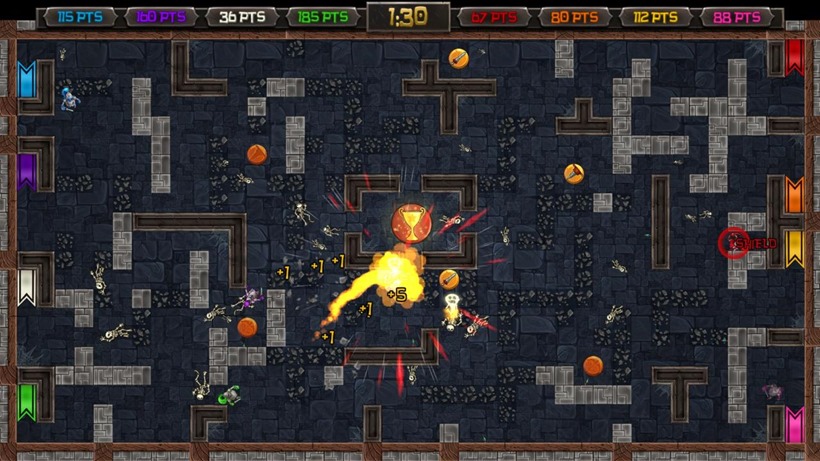 On the other end of the spectrum, Games with Gold is spotlighting Knight Squad, an action-filled, medieval-themed multiplayer party game with one goal in mind: Kick as much enemy butt as possible.

You pick your representative knight, then face off against up to seven other players in a series of top-down, bird's-eye-view arenas, in several different game modes – including deathmatch and a modified "soccer" mode, where you have to kill the other team to get to their goal.

Part Bomberman, part Castle Crashers, Knight Squad is nonstop thrills for a party weekend.
DiRT 3 – November 1-15 on Xbox 360.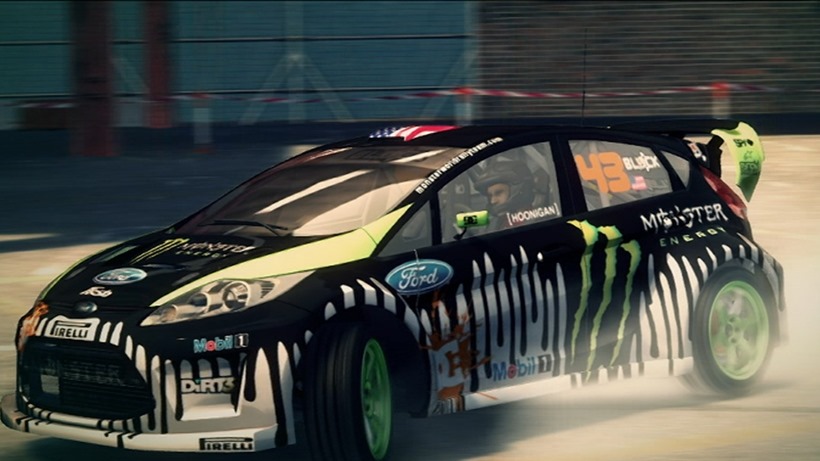 For Xbox 360 (and Xbox One via Backward Compatibility), Games with Gold starts off November with Codemasters' critically acclaimed DiRT 3.

Competing in iconic rally cars across three continents, players can race through snow, rain and dirt and experience dramatic night races with thrilling rally driving or express themselves in the Gymkhana mode, inspired by Ken Block's incredible freestyle driving event.
Dungeon Siege III – November 16-30 on Xbox 360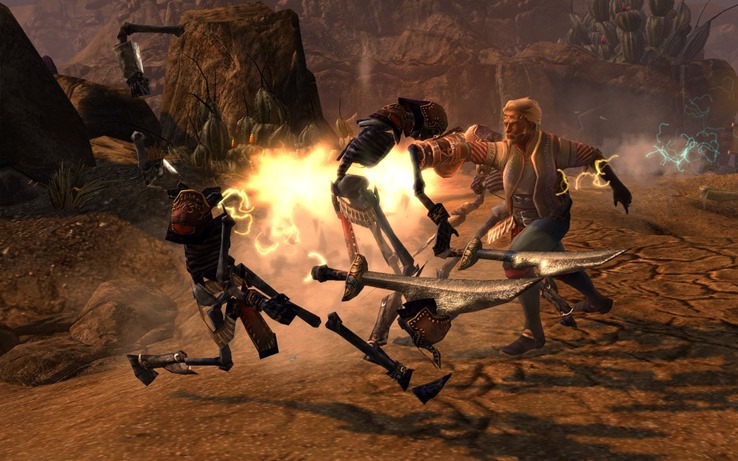 Finally, also coming to Xbox 360 is the action-role-playing game Dungeon Siege III. Players can choose from one of four characters, each with unique abilities, to embark on an epic adventure through a medieval land filled to the brim with dangerous monsters and fabulous treasures.

Up to four characters can join the party at once, and while the A.I. will control these for you, Dungeon Siege III notably features full drop-in, drop-out online co-op play, so a friend can join you for the many twisting and turning levels.

And, true to the series' roots, there are no loading screens – the entire adventure unfolds across a single, seamless world.
DiRT 3 is easily my highlight on that list. It's one of the last great rally games made for many a year, mixing Tokyo Sexwale drifting with mud in your eyes. Not a terrible offering at all next month, but hardly worth jumping up and down about.
Last Updated: October 29, 2015