NRG is reportedly closing a second round of investments from a rather interesting group of people. According to ESPN, the report details a $15 million investment from celebrities including NFL star Marshawn Lynch, Good Morning America's Michael Strahan and, surprisingly, Jennifer Lopez. NRG partially confirmed the investment after a reveal of their new Overwatch roster who will be competing in the Overwatch League under the San Francisco region.
The reveal includes an opening from Shaquille O'Neal who introduces some new "friends." Strahan, Lynch and Lopez are now a part of one of the most star-studded investment groups in esports which include Shaq and MLB players Jimmy Rollins, Alex Rodriguez and Ryan Howard. While their investment portfolio is rather impressive, it's worth remembering that NRG was founded by co-owners of the NBA's Sacramento Kings, Andy Miller and Mark Mastrov.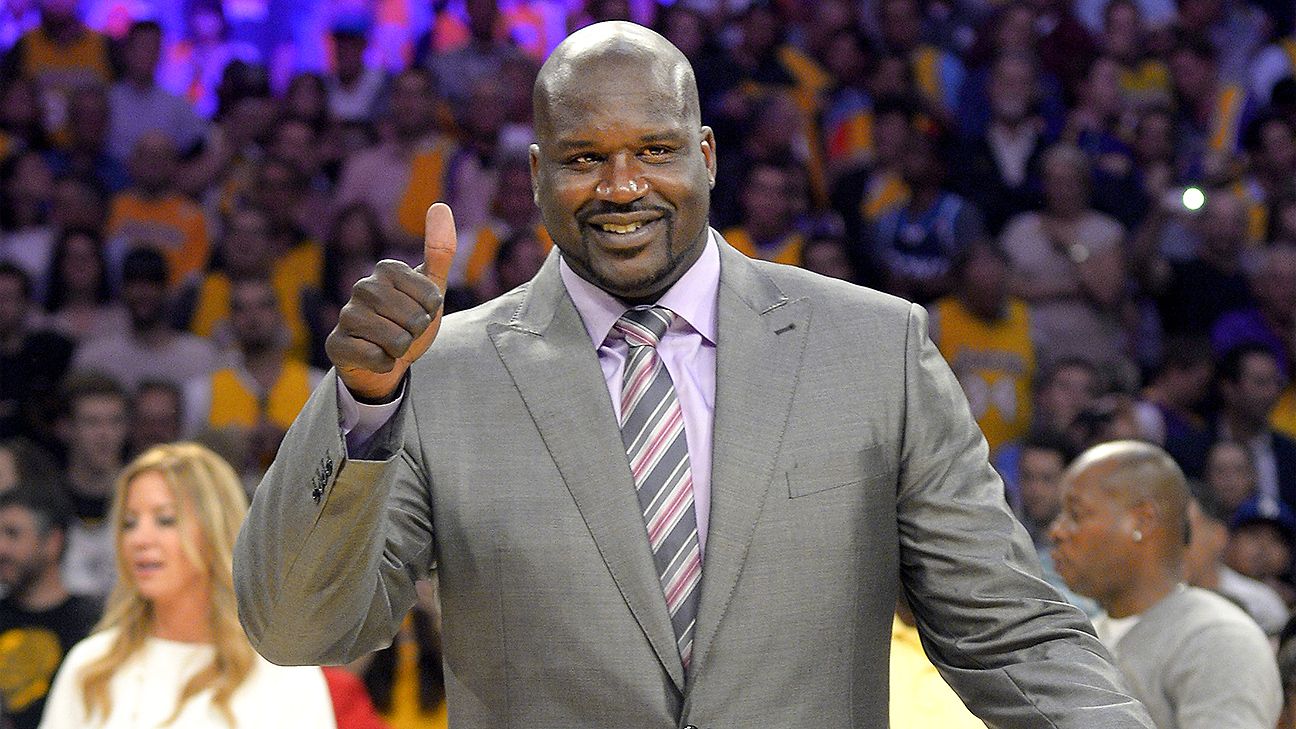 NRG secured the Overwatch League spot for San Francisco not too long ago, and their lineup is rather impressive after seeing their awesome plays from the reveal video. NRG also signed on ASUS Republic of Gamers as their gear sponsor back in April, so we're all part of the same family, kind of. The new round of investments, and their spot in the Overwatch League, is pushing NRG to the forefront of esports in North America. The Overwatch League is slowly becoming one of the most prestigious esports events around, and teams are continuing to secure massive investments from large franchises around the world.
Jennifer Lopez is just one of many A-list celebrities who have shown interest in the growing esports industry, and we'd expect nothing less from Jenny from the block.
Like esports?
Check out esports central
Last Updated: September 29, 2017