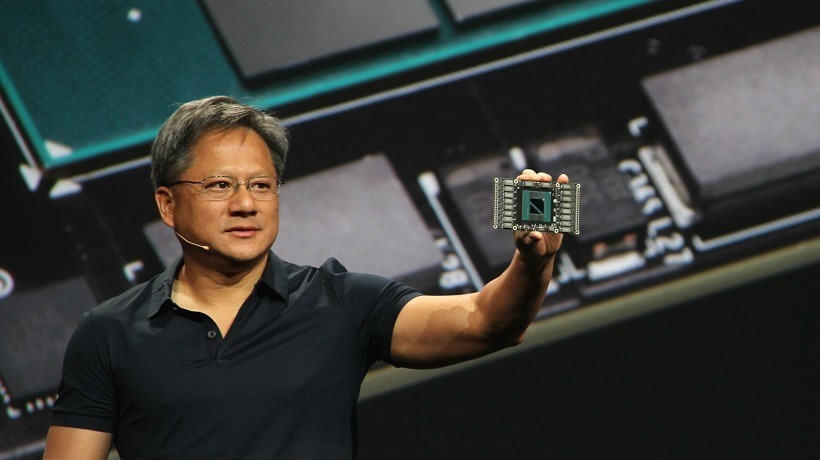 Nvidia and AMD both have very interesting years ahead of them. With the dawn of VR and the increased push into 4K territory, both sides of the fence are expected to launch new lines of cards that should be able to deal comfortably with the increased processing demands for the foreseeable future. Both have already set these plans in motion, with Nvidia in particular looking to their Pascal line to deliver the type of fast memory processing required for such intensive tasks.
And according to a new report, the team in green might be revealing Pascal in its final form factor as soon as April, at the annual GTC conference. A separate report then suggests that Pascal could be shipped as early as June, with Nvidia using Computex as a platform for the launch.
The news comes from some conference appointments at GTC, which list all of Nvidia's involvement at the conference. They all, suspiciously, bear a single alphabet prefix coupled with the number 6. That's important because of how this so similarly matches a shipping document that supposedly included some Pascal chip – which all bear the same numerical prefix. Coincidence? It's hardly ever that in cases like this.
Showing off Pascal in its final form at GTC would make sense, especially given its absence at CES. There Nvidia used Maxwell mobility ships to make up for Pascal's absence during the Drive PX2 demo – which raised many eyebrows about the possibility of Pascal still shipping this year.
A separate source suggest that not only will Pascal release this year, but that Nvidia might use Computex to launch the range. Desktop chips are still only expected to launch near the end of this year, but Nvidia could be gearing up to launch the mobility side of Pascal as early as June. This could definitely be put well off course by some of the suspected production issues Nvidia is facing, but it would certainly make waves at the biggest computing expo of the year.
If you're still not entire sure why you should be excited for Pascal, let's recap a little. Pascal is expected to deliver twice the performance per watt when compared to the already extremely efficient Maxwell architecture, while drastically increases memory bandwidth and capacity thanks to High-Bandwidth Memory implementation. AMD has already reached this point with their latest cards, and the improvements show.
Pascal is also meant to introduce a more recent version of DirectX 12, making it a far more future-proof range than the already aging Maxwell. This is Nvidia's all-in play for the next few years, and if it's as good as Maxwell we have plenty to look forward to.
Last Updated: February 25, 2016