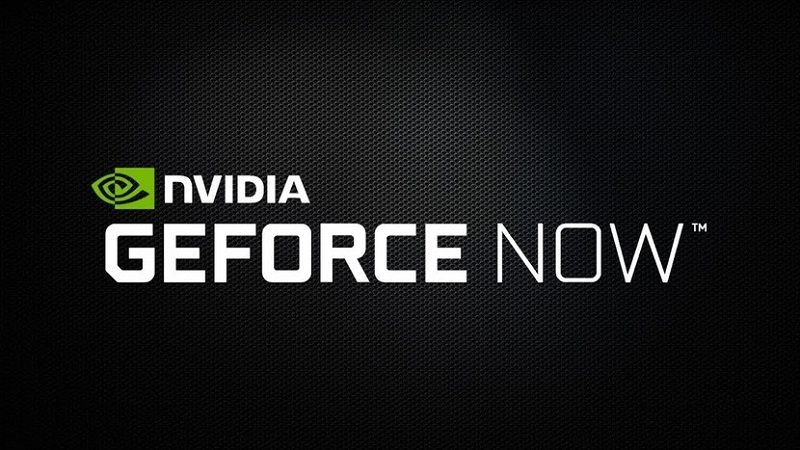 With the massive growth in mobile gaming over the years it only makes sense that many companies and developers have moved away from just catering to the PC and console market and started to embrace the wider mobile phone gaming industry. Say what you want about the proliferation of poor games on the ecosystem or poor navigation system that make playing most games on a mobile phone horrendous, but they are certainly popular and making a ton of money for developers and so will be here to stay for a fair while.
And now Nvidia Is continuing with its focus towards mobile gaming with the rollout of its GeForce Now gaming platform to Android users. GeForce Now is available for Android users in South Korea (via 9to5Google) though apparently the APK is available on APKMirror, so people can download it outside of this region, though it's unlikely they will get access to any actual games if region locking is in place.
The service offers the same games that can be found on other platforms though many games do not cater for touchscreen controls and so a gamepad will be required to play many of them. It's not clear if there will be more different mobile-specific games that will make their way to the service just yet, though I think it's likely we will see Nvidia try to expand their coverage on this.  
According to XDA Developers, the service works compatibly with the streaming service already on offer through the PC, Mac, and Nvidia Shield and is yet another sign of the times that game streaming is a big part of the future. Our own internet infrastructure might not be ready for it just yet, but it's clear that the industry is moving in this direction, with the likes of Microsoft's XCloud and Google's Stadia actively trying to break into this market too.
Last Updated: October 15, 2019