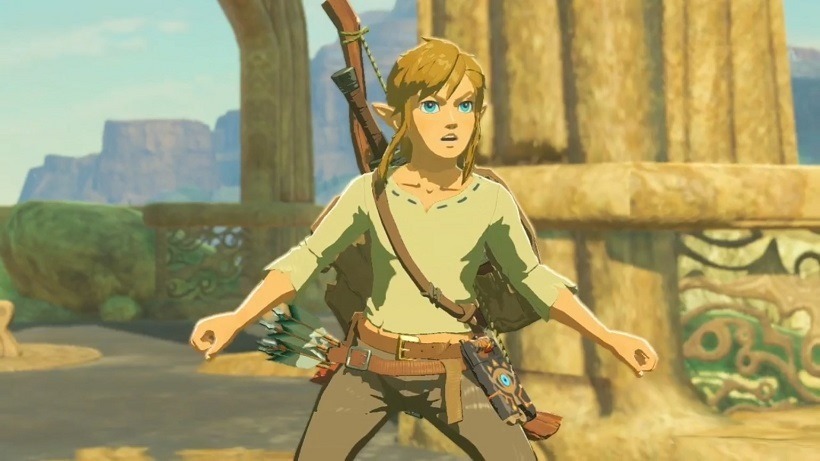 The Nintendo NX still hasn't been officially detailed yet (we're apparently getting that in September), but we're at the point where we basically know exactly what we're getting. At least more so now, after a new report courtesy of Eurogamer detailed the suspected hybrid console in far more detail. Detail that has somewhat warped perceptions of what the console will be, with an apparent focus more on portable gaming than sitting on your couch at home.
According to many sources, Eurogamer are reporting that the NX will be a fully portable console that can be hooked up to your TV. Using a special dock, the device can be locked in and connected via HDMI, with the device featuring detachable controllers for wireless play. Outside of living room use, the NX will be entirely mobile – with all the innards that make it tick able to fit in your backpack.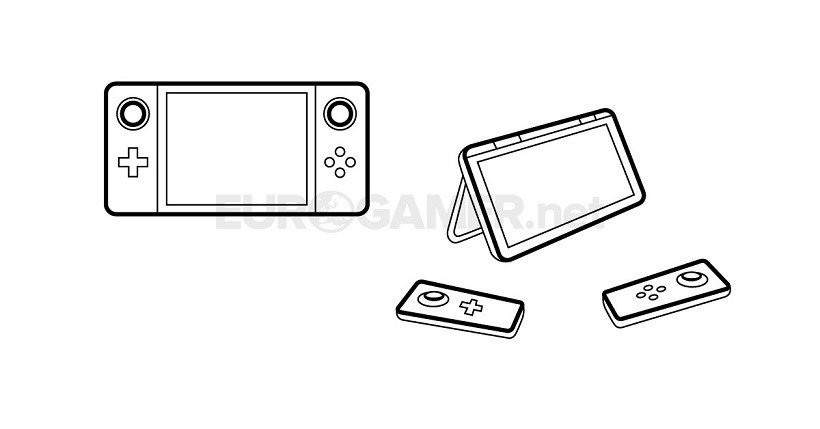 This is possible, according to the report, thanks to Nvidia's Tegra X1 chip. It seems previous rumours suggesting Nintendo would skip AMD for their internals are true, with Nvidia already mass producing an extremely affordable (and powerful) chip in the Tegra X1. It's powered Android devices (as well as Nvidia's own Shield device) in the past, and has proven it's no slouch with performance. It's not comparable to the likes of the PS4 or Xbox One, but certainly is a lot faster than older generation technology.
Digital Foundry also suggests that the NX delay could be attributed to Nintendo waiting for Nvidia to release their Tegra X2 successor, with the X1 being already two years old. Check out their performance analysis of the Tegra X1 below.
Nintendo as a company has a proven track record with portable experiences that are both compelling gaming experiences, and technologically exceptional ones too. They've managed to get the likes of Super Smash Bros. and Xenoblade Chronicles running on small devices like the New 3DS, so it stands to question what they've be able to do with exponentially more. Remember, games like The Legend of Zelda: Breath of the Wild are already confirmed for the NX – and supposedly will look better than on the Wii U.
Considering that version already looks like this (and is confined to a standard console), the NX could very well be something special for on the go gaming.
But it's the bridge that the NX will create between mobile and home gaming that truly interests me, because it sounds like a component to a console that has seriously just been missing for so long. It sacrifices power for portability, but with the advances made in mobile chips the notion of mobile gaming being sorely lacking is an archaic way of thinking. The Vita proved that to an extent with their exceptionally beautiful first-party titles (back in the day). So what could Nintendo do with a lot better hardware?
That's the question I want answers to when Nintendo officially reveal the NX in September (hopefully), as well as the responses of third-party studios. It's likely they've known what the NX is for a while, so I'm ready for the all out game plan that Nintendo has waiting.
Last Updated: July 27, 2016