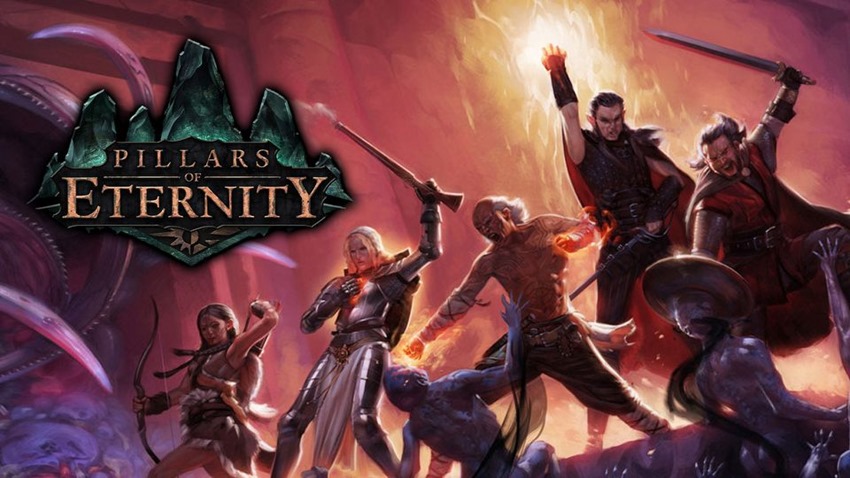 Obsidian Entertainment has had a banger of a year thanks to The Outer Worlds, a video game that hits the nail on the head when it comes to being exactly the kind of experience that fans of the genre were after: Lengthy, colourful and completely devoid of microtransaction adverts. Being a space colony hero/scourge of all living things has never felt better and if Obsidian can build on that foundation then they might just become known as that Outer Worlds studio.
So what about Pillars of Eternity then? Will we ever see a third chapter in that more traditional role-playing game series? Well…nobody knows, not even Obsidian. When quizzed on the likelihood of Obsidian cracking away at Pillars of Eternity 3, studio design director Josh Sawyer revealed how complicated it would be to get a third game off the floor, primarily due to how the sequel didn't experience the strong sales of the first game.
Middling sales were bad enough, but as Sawyer explained if the game was at least "a colossal critical failure" then Obsidian would know exactly which areas to patch up and improve upon. You also have to factor in Obsidian having been recently acquired by Microsoft, and how Team Green plans to use the studio as a carrot on the end of a stick with which to lure gamers in towards the Xbox side of life.
Obsidian is a relatively young company in the grand scheme of things, but they've established a reputation for games that scratch a specific niche itch. How a potential Pillars of Eternity 3 project plays into that grand scheme, remains to be seen.
Last Updated: November 11, 2019