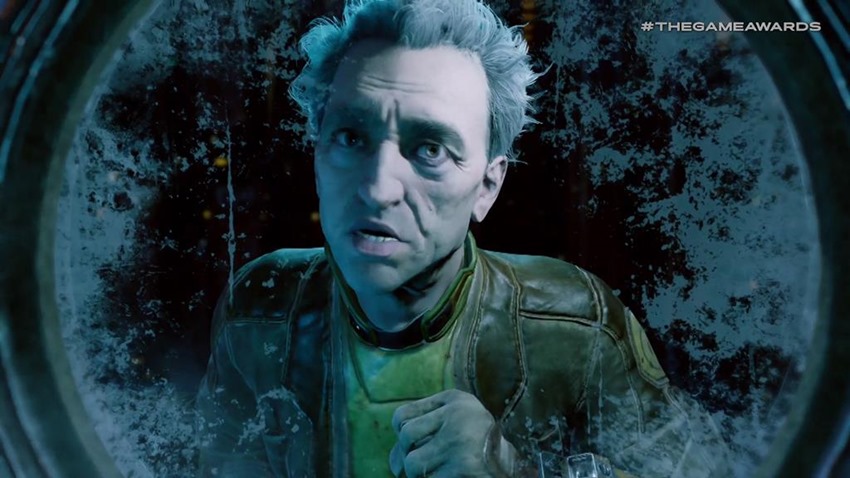 If Fallout 76 was a case study in what not to do a revered franchise, then Obsidian's next game may be the post-apocalypse rush that fans have been craving. Single-player! RPG mechanics! Guns! And best of all, it's set in SPA-ACE! A first-person shooter in a horrible universe that has seen capitalism run amok and infect numerous other planets, The Outer Worlds mixes the harsh materialism of society with a somewhat funny look at the future.
Here's the reveal trailer for it, hot out of the Game Awards 2018 oven:
The Outer Worlds will be published by Take Two's new company Private Division, which will focus on pushing out games that a decent budget which sits somewhere between the indie and AAA space. So sort of like AA, but they won;t come bail you out of a jam if you crash your car into a ditch again. You can expect to see The Outer Worlds on PC, Xbox One and PS4, as Microsoft's recent acquisition of Obsidian was done on a deal that still honours existing contracts. Neat!
Last Updated: December 7, 2018