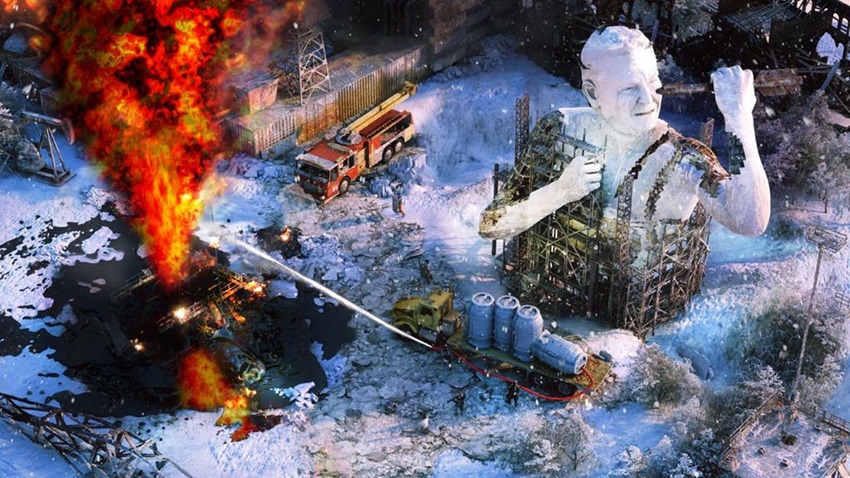 Microsoft's Xbox division may not have too many first-party games to it brand right now, but that's all set to change in the next few years. Team green has been flashing some emerald assets of its own, dropping dollars on studios such as Hellblade developer Ninja Theory and Forza Horizon's Playground Games studio.
With more than a dozen studios under their belt currently, Microsoft added Obsidian and InXile to their arsenal of development teams this month. It's a great purchase, as it shows a future where Microsoft is looking to not only have a steady supply of first-party games available for their Xbox One ecosystem, but also plenty of variety along the way.
It's also good deal for Obsidian and InXile, as the studios are essentially getting access to Microsoft's resources and leeway to work on the games that they want to produce. In fact, the deal was so good that it resulted in InXile boss Brian Fargo cancelling his plans for retirement from the games industry. "I'm not going anywhere; you're stuck with me," Fargo said to Eurogamer.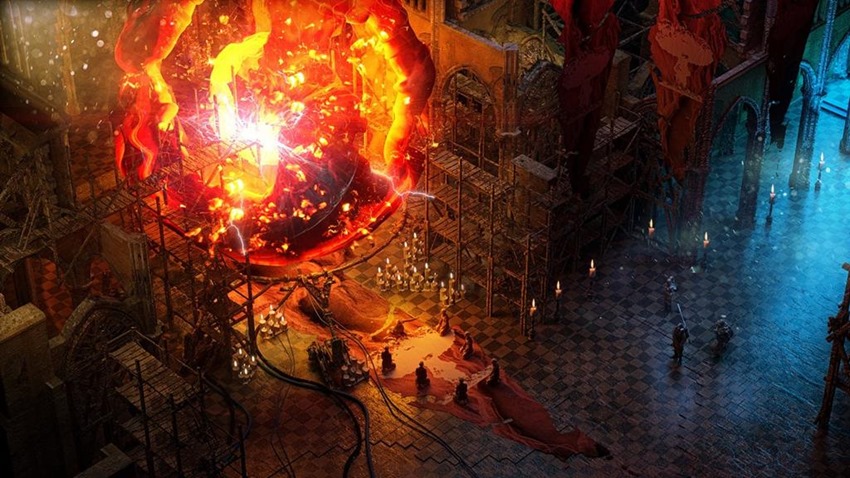 So what does a studio like InXile plan to do with Microsoft's near-infinite stacks of cash? Well don't expect InXile to suddenly aim for the AAA game development crown with a title that features a story that goes beyond life and death itself to sell you some microtransactions along the side. Instead, InXile is going to stick to their guns and produce games which can best be described as the "uncanny valley between the double-A and the triple-A". The only catch here, is that making such games has become a bit more expensive over the years.
"It's interesting if you think about 2012, when the crowdfunding revolution happened … The budgets back then were $5 million, $6 million, so we'd raise $3 million from Kickstarter, maybe do another couple of million in Early Access, throw in some more of our money, and you'd be pretty close to having your costs covered," Fargo said.
But since then, the category of what we all consider to be double-A has raised from $15 million to $20 million in that short period of time. The landscape has changed greatly since then.
It does sound like a great deal. InXile is no stranger to the world of crowdfunding through platforms such as Kickstarter and Fig, but consantly chasing down resources of cash so that the lights can be kept on during the development of a game, does take a toll on anyone and everyone involved in the process. With Microsoft having their back, InXile and Obsidian plan to have a "tighter relationship" going forward, as the creative control afforded to them allows for the studios to make the games that they want without having to go hat in hand to gamers to get the funds necessary to do so.
Last Updated: November 20, 2018