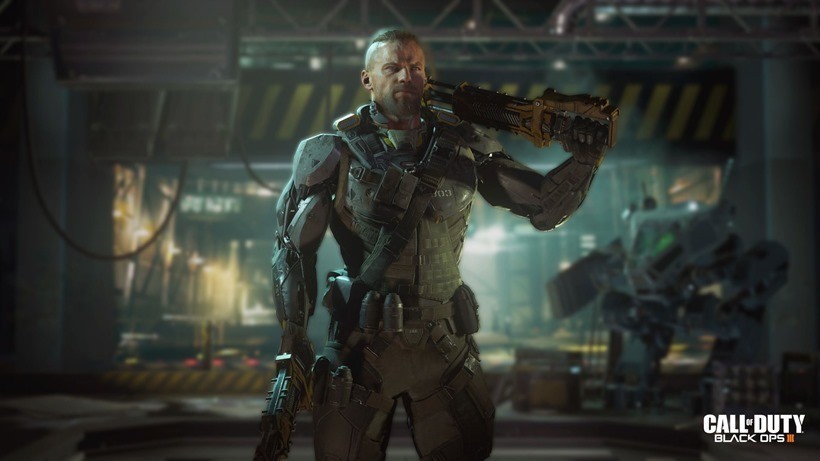 Call of Duty has often kept their multiplayer secrets close to the chest, and for good reason. The franchise has hit the jackpot with eSports, and the sheer amount of balance and detail that goes into oiling that machine means keeping the game's coveted multiplayer system on lockdown. That's not the case for Black Ops III, and it's doing so without compromise.
Make no mistake, Black Ops III is still going to retain (and hopefully evolve) the online component of the franchise, but Treyarch are letting players have fun on PC. They're planning to release a full suite of modding tools to the community next year, letting anyone create their own maps and modes for other players to try. Imagination is the only limitation here too, with Treyarch ensuring that Black Ops III caters to this more social approach to multiplayer.
Along with the normal ranked Dedicated Servers, Treyarch will host Unranked ones too for custom modes and maps to be uploaded on to. If that still isn't open enough, the PC version of Black Ops III will feature an unranked game server browser, letting you quickly find favourite modifications and search through thousands easily. Just so you aren't forced into a game mode you didn't really want to opt into.
Right now Treyarch hopes for the tools to launch on PC by March, but nothing is set in stone yet. They have, however, confirmed that an open beta will be hosted for players to get a taste, although this also doesn't have a date on it. And right now, there are only plans to bring this functionality to PC. Sorry console fans.
Last Updated: November 3, 2015