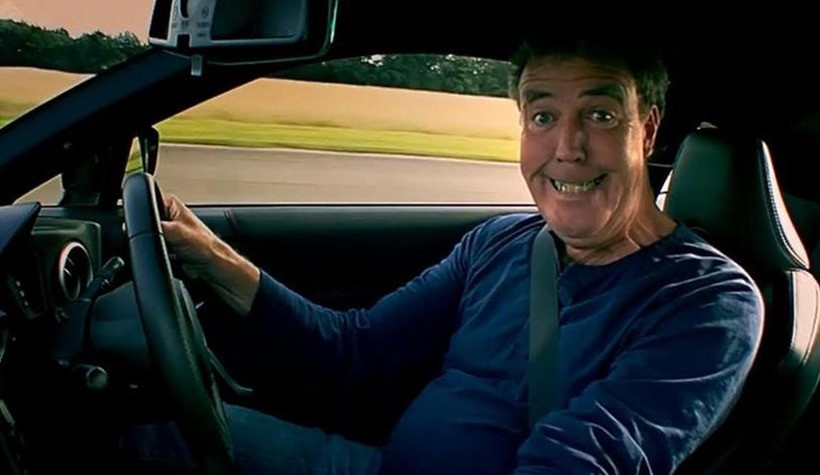 Need For Speed! Not just the catchiest of catch-phrases from the greatest 1980s movie of all time, Footloose Top Gun, but also the name of a video game series. About driving fast. And having an urge to do so. 2015's Need For Speed is a pretty alright iteration of the urge for velocity, provided that you don't mind having to constantly answer the calls of an in-game character who makes your cousin Roman from GTA IV's persistent stalking look tame in comparison.
If you are loving the game, then good news: It's about to get better for you with the latest patch that introduces a slew of new goodies. For starters, there'll be new cars to add to your garage, new races and a ton of new customisation on offer. All for free. All of it. I must have landed in Earth-2, where Blizzard games are seen as the very worst, Rogue Warrior is considered The Witcher 3 of gaming and Nintendo's Wii U console has sales figures which put the PS4 and Xbox One to shame.
The biggest improvement however? Ghost Games clearly got the message when I set an effigy of Spike on fire outside of their offices before they called the cops on my ass, and will have a completely re-tuned phone system in place for the Legends update.
"Since launch we've picked up your messages around the telephone and the frequency of calls – based on this feedback we have made a number of improvements to the phone system in general, including an option to mute phone calls entirely," Need For Speed's Ben Walke wrote on the NFS blog.
Here's the full list of patch notes:
Brand new progression thread unlocked at Rep Level 25. Eddie and Melissa are back and ready for a new challenge in Ventura Bay. 15 new events with a great reward at the end
Unlock Eddies Nissan Skyline GT-R V-Spec (1999)
12 new Donor car collectables hidden around Ventura Bay
10 Urbex spots – Collect interesting spots around Ventura Bay
113 New customisation items for a selection of cars
New screens in My NFS to track new collectables and progression
Rep Level has now been increased to 70, each level unlocking new decals for the Wrap editor
3 New Achievements & Trophies
New Daily Challenges and new rewards
Hundreds of new decals so you can make your favourite Need for Speed cars
20+ Pre-set Wraps from Most Wanted, Underground and Pro Street
A selection of new music tracks to remind you of the old days
Ability to mute new phone calls
Phone call improvements
You can now customize brake discs and calipers!
Improvements to AI
Various bug fixes and stability improvements
The patch drops later today. Hopefully the next patch in 2016, will give players an opportunity to drive Spike off of a f****** cliff.
Last Updated: December 9, 2015