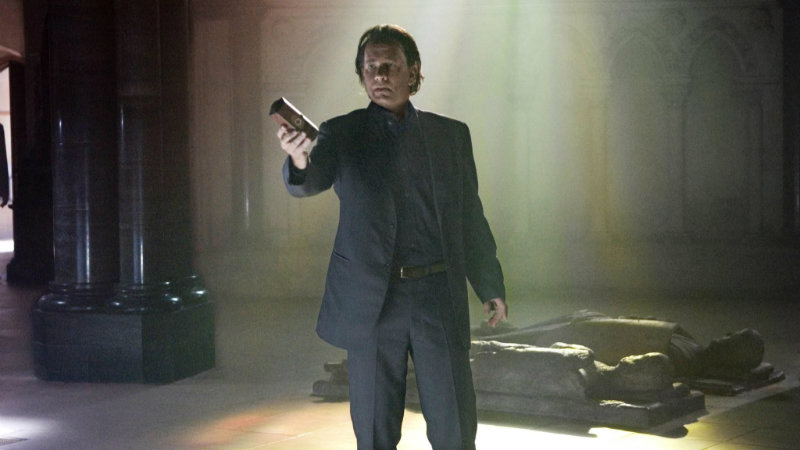 I don't get to go to the movies anymore. I mean, I went to one recently as part of a mommy blogger event, but usually I don't get to go to the movies, mainly because I spawned a human and they generally aren't regarded well in movie theaters until they're a bit older. For now, I watch most everything once it releases in disc or streaming form. But I hear that there's a new release coming and you could win tickets to go watch.
Now, the good people at Ster want you to solve the mystery of which movie it is. You don't have to be Da Vinci to figure it out, but it might make you feel rather hot under the collar. You and a viewing partner of your choice can go watch this film at any IMAX theater in South Africa, so even people who live outside of the usual cities could win and make use of these tickets. We have five double tickets up for grabs, so be sure to enter and you could be watching a film that tramples all over Dante's original text.
How do you enter? Simply fill in this nice form with your name, email and best guess for which film we're referring to. As we can only give you IMAX tickets in South Africa, you will need to be in SA and within traveling distance to an IMAX theater to make use of this prize. Entries close tomorrow, 13 December, so don't delay!
Error: Contact form not found.
Last Updated: December 12, 2016