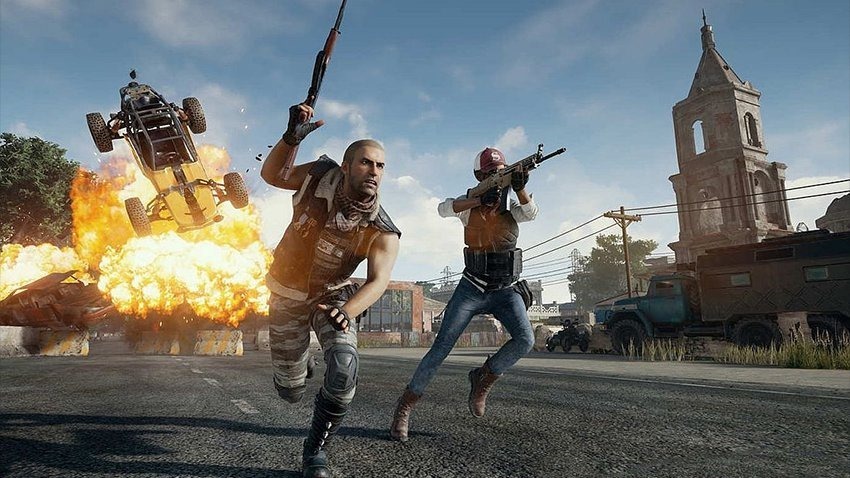 PlayerUnknown's Battlegrounds has a cheater problem. The game (primarily the PC version) is awash with cheaters, making the game suck for everyone who wants to play the Battle Royale survival game properly.
Bluehole ands PUBG Corp have effectively stopped updates on the game as they try to implement more stringent anti-cheating measures. The latest patch for the Pc game does just that, but it seems to be a little overzealous. Many players have reported being banned for no good reason, with the algorithms behind the detection to blame.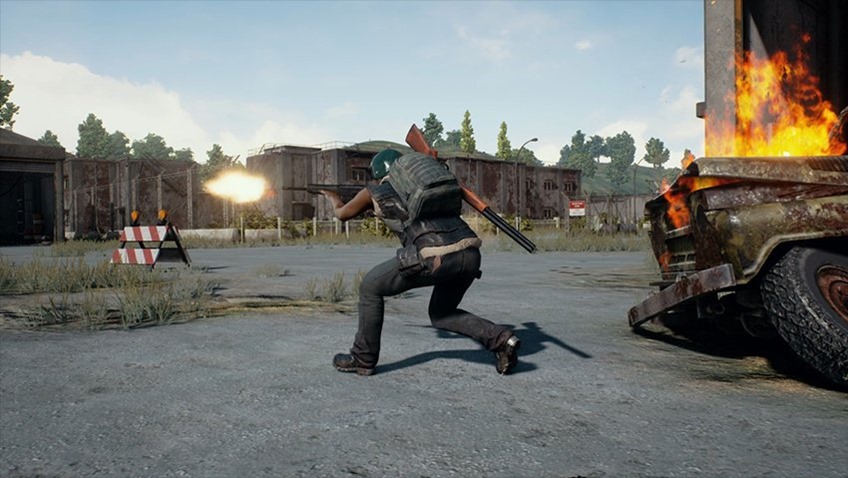 The developers are of course aware of the situation and will be implementing a fix. There are already reports that they are unbanning those who've erroneously been booted.
"PC players, we are aware of a detection logic related bug that occurred after today's anti-cheat update and is temporarily preventing some players from accessing our game. Please accept our apologies. We are working on a fix as fast as we can."
Of course, it's probably the most elegant solution to rampant cheating. Can't have any wayward cheaters if you're banning everyone. If you find yourself locked out of your PUBG account through no fault of your own, you can create a support ticket here.
Last Updated: March 8, 2018