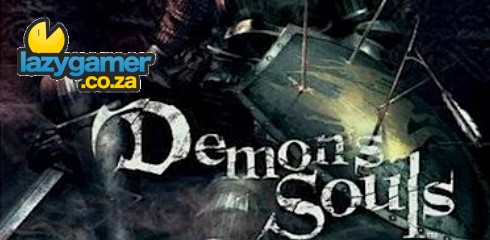 So if you didn't know then mind your step because I'm about to drop some knowledge. Demon's Souls is an RPG exclusive to PS3. It takes the player into the heart of a world called Boletaria. The land is said to once be a kingdom of warriors, laid to ruin after the arrival of beasts and demons, the like we have ne'er seen. (My own words)
But enough of my rambling, check out the vid below, it has potential to say the least. The release date has been confirmed for October 6th 2009.
Now go check out the cinematic.
Source: Gamecinemahd & Wikipedia & vgrelease
Last Updated: July 20, 2009