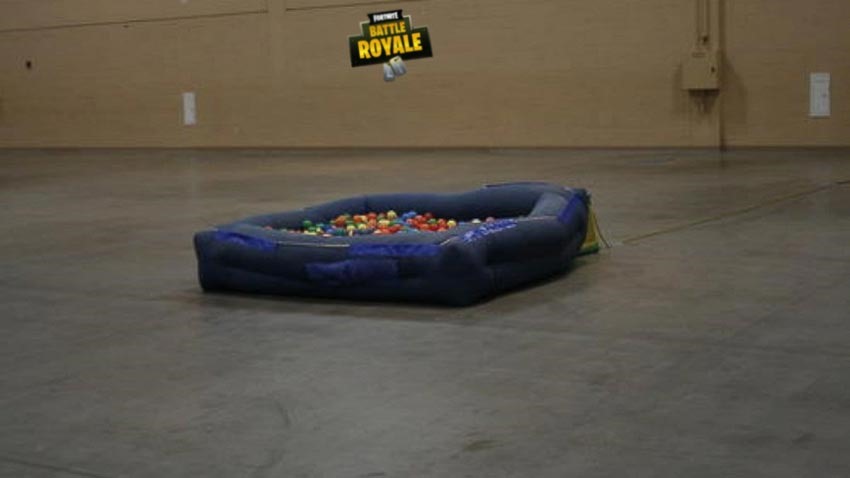 Fortnite may just be this generation's PacMan. It's everywhere, everyone is playing it and that popularity has resulted in some people looking to make a fast buck off of the brand. Take the recent Fortnite Live festival that was organised over in the sunniest place on the planet, a showground over in Norwich, England.
Fortnite Live was meant to be a celebration of all things related to the blockbuster game, but in the grand tradition of other festivals such as the infamous FyreCon or Rain Furrest, it crashed and burned spectacularly. Almost 3000 people showed up to a weekend that featured an archery lane built for four, massive delays in purchasing a ticket and perhaps the most egregious sin of all, being charged to play Fortnite at the event.
You know, that game which happens to be free to play at your own home. To call the even a disaster would be an understatement, as it was just a single ball pit away from collapsing in on itself. With all that being said, Fortnite Live did make some bank thanks to a ticket price of between $15-$25. Only problem?
The show wasn't officially affiliated with Fortnite. And big daddy Epic Games ain't exactly too pleased with the organisers for leveraging their brand to make some cash. "The quality of our player experience is incredibly important to us, whether it's inside the game or at official public events like last year's Fortnite Pro-Am," an Epic Games spokesman said to Kotaku.
Epic Games was not in any way associated with the event that took place in Norwich and we've issued a claim against the organizers in the High Court of London.
Exciting Events, the organisers of Fortnite Live, have now been forced to shut down more events that were planned, now that they've been caught with their red-handed in the intellectual property cookie jar. "Epic Games, the owners of Fortnite, have now forced the shut down of the two pre-booked future Fortnite Live events", owner Shaun Lord wrote to attendees.
These proceedings by Epic Games has had a catastrophic impact on the company's ability to trade, which has forced Exciting Events Limited to cease all trading activities immediately and the director of Exciting Events will now seek to limit the losses to third parties as far as possible.
I can't say that I feel sorry for Exciting Events. Taking another company's brand and looking to make a profit off of it was bound to draw some heat, and with the company heading to court, it looks like they might need to resort to drastic measures if they want to stay afloat…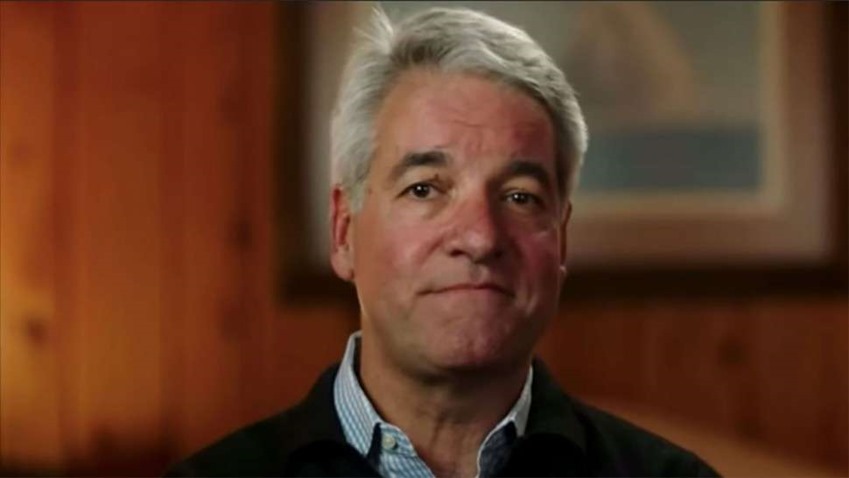 Although maybe not that drastic.
Last Updated: February 20, 2019