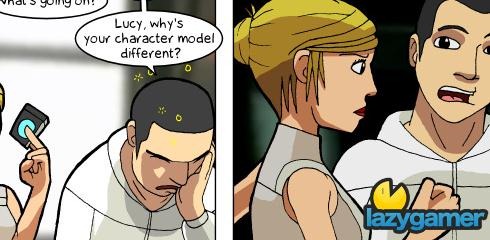 Yesterday I posted that very confusing comic up from Pfangirl which apparently is really easy to understand as long as you are a MMO player… or more specifically a WoW player.
However it was quickly pointed out that we have another gaming comic in the community, J E Donaldson who posts up his stuff on his personal site TheMouseTrap.co.za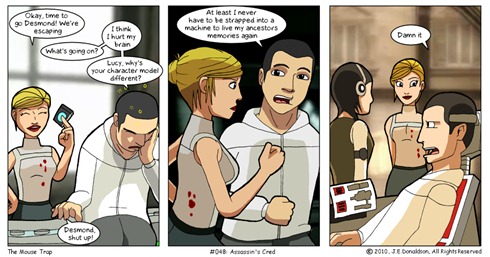 There are a whole lot more comic strips on his site which can easily help you ignore the work piling up this morning.
Now if someone could just ping me whenever he releases a new one I would be happy to post it up.
Last Updated: February 18, 2010