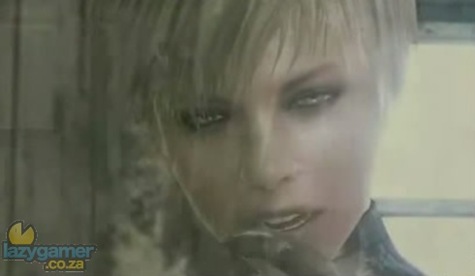 So do you recognise the pretty lady above? Well if you're a Metal Gear Solid fan you may recognise her as Laughing Octopus from Metal Gear Solid 4…
It's always nice to see locals doing well and especially in the genre that we love so much.
However is it just me or does she look a lot like Charlize?
Check out more images and a video of Lyndall Jarvis through the jump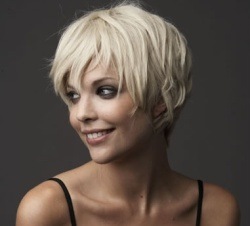 Or maybe this is more your scene?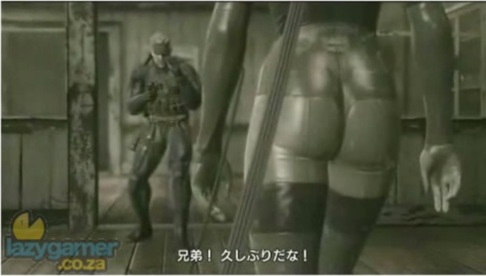 [Thanks Fox1 for the tip]
Last Updated: March 9, 2009