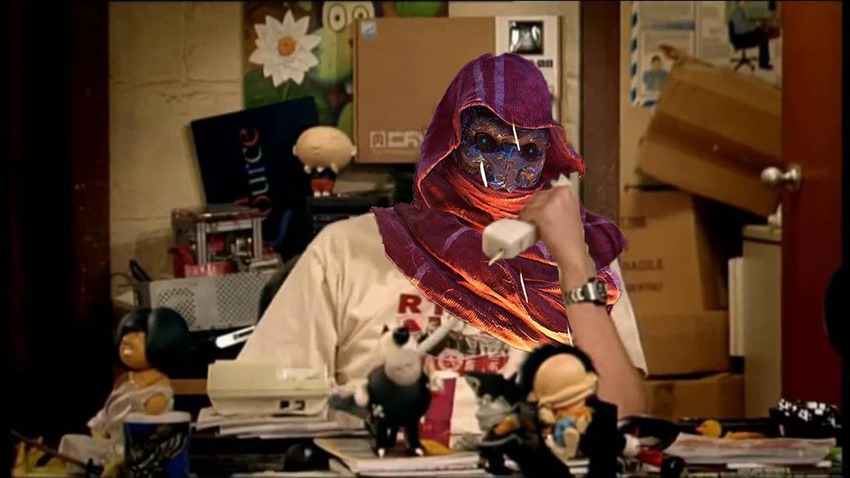 Imagine this: You've spent hours inside of People Can Fly's power fantasy Outriders, and you've built up an arsenal of almighty weapons that can rip entire armies of rebels apart. Assault rifles that shoot explosions and then make the unlucky recepient explode again with chain damage, shotguns which turn the bones of your foes into deadly shrapnel, and pistols which unleash a fiery ring of death should any annoying mutants get too close to you when you reload.
And then it's gone. All your hard work, missing in action. What gives? Outriders happens to have a nasty bug that smacks players with a vanishing act that wipes out their entire inventory, and even after the recent patch went live on the weekend, it's still there. Developer People Can Fly said that "resolving the inventory wipe is our top priority and will remain so until fixed," and that it has applied additional preventative measures to its servers to guard against any inventory wipes.
According to the PCF Twitter account, there is another possible way to save all your goodies. The good ol' fashioned IT Crowd method:
Yup, immediately turning the game off and on again might help, but it's not a foolproof method. PCF did admit that "restoration will not be possible for items that were acquired where the game connection was terminated before an autosave could complete as those items would never have made it into your server inventory/our logs."
Well that sucks for anyone who farmed all that Titanium from the expeditions and invested it into one kickass build, I suppose. The latest patch for Outriders also introduced a few nerfs to some of the more popular bullet abilities in the game, adding longer cooldowns to the Trickster, Devastator, and Pyromancer's favoured rounds of mass destruction.
I'm not too worried about that though, as I've been playing with the mod system more to create a Trickster who's essentially a spinning top of death. Combined with an assortment of ability-specific mods on my armour, I can go into full Spin-Me-Right-Round mode with low cooldowns, increased damage, speed, and life leech abilities. This just a gentle reminder then that Outriders really has a great system for creating incredibly overpowered builds.
Last Updated: April 12, 2021