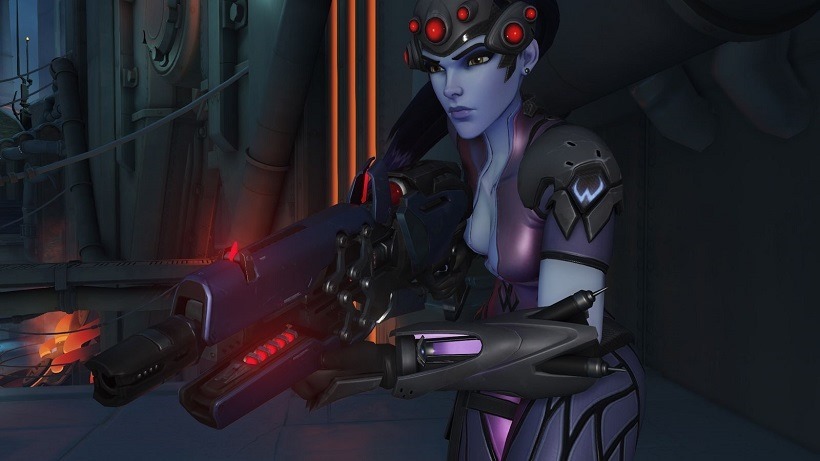 The Overwatch Beta was a highlight of last year for me, with Blizzards still-in-progress team-based shooter hitting all the right notes for addictive and competitive online play. The beta itself was taken offline over December for Blizzard to make some big changes and it was expected to come back this month.
That's not happening anymore, but there's good reason to be excited for that.
The main reason why Overwatch has slipped into February is to allow Blizzard to add a lot more to the game than they previously thought they would. Speaking on the Blizzard Forums, game director Jeff Kaplan explained that the extra time was needed to add a feature previously not on the drawing board for January – a brand new mode. Although details on the actual mode weren't discussed, Kaplan says that players will definitely appreciate it.
Going through all of the feedback from last year, one of the things we noticed players consistently mentioning was their desire for more game modes in Overwatch, in addition to Point Capture and Payload. Without getting into specifics, we are working on a new game mode. And we're very excited about it!
In addition to that, the return of the beta will also bring with it a host of new maps for all three game modes, which will be added to the already healthy (and varied) selection on offer. Kaplan stressed that the re-launch of the beta would not slip out of February, but explained that a firm date has yet to be decided on in studio.
I don't have an exact date for when the Closed Beta will resume, but right now we're looking at mid-February (and we don't intend to slip out of February). We'll do our best to provide at least one week's notice before we're ready to get this beta party started again, so definitely keep an eye on our official channels.
Blizzard has quite a few systems to still stress-test out before Overwatch launches into the real world this June, so I expect a plethora of new features and tweaks to be hitting the shooter every week as soon as it's back online. Personally I'm just desperate to play again.
Last Updated: January 22, 2016