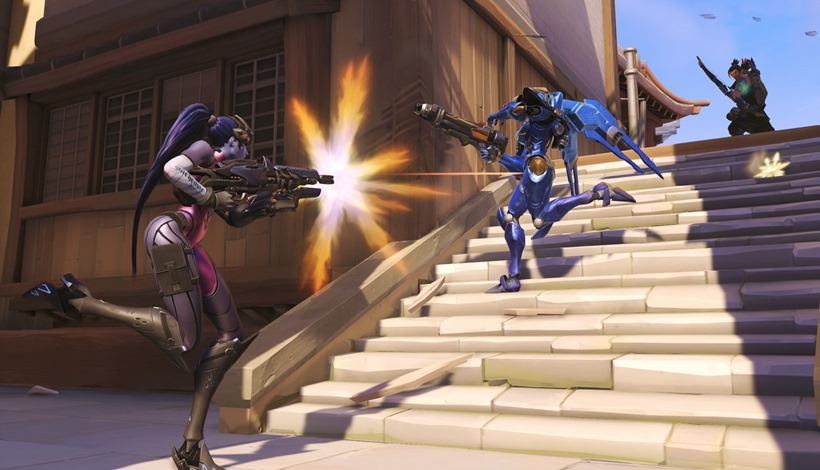 The Overwatch beta is back baby! Blizzard took their shooter away on holiday back in December, but now it has returned, beta than ever, and comes packed with a whole lot of changes including; balancing, a new game mode (extra maps even), and even player progression.
If you had access to the Overwatch beta previously, don't worry, you're still eligible to play. If you didn't however, well, best you check your email this very second – Blizzard have given a whole bunch additional accounts permission to join in on the fun!
[BETA] A new wave of accounts from our opt-in pool have just been flagged for Closed Beta access. Emails are on the way!

— Overwatch (@PlayOverwatch) February 9, 2016
Are you in? I sure hope so! Now, let's take a look at what's new.
Balance all the things!
Blizzard put that down time over the festive season and January to maximum use it seems. It looks like just about every single hero has been reworked or balanced in some way or another.
I can't list all of them here I'm afraid (for fear of slapping you with a really giant wall of text), so I'd recommend checking all the changes in detail right here instead. All I worried about personally was Mei (my bae)… she's one of the few heroes who received no changes. Hooray!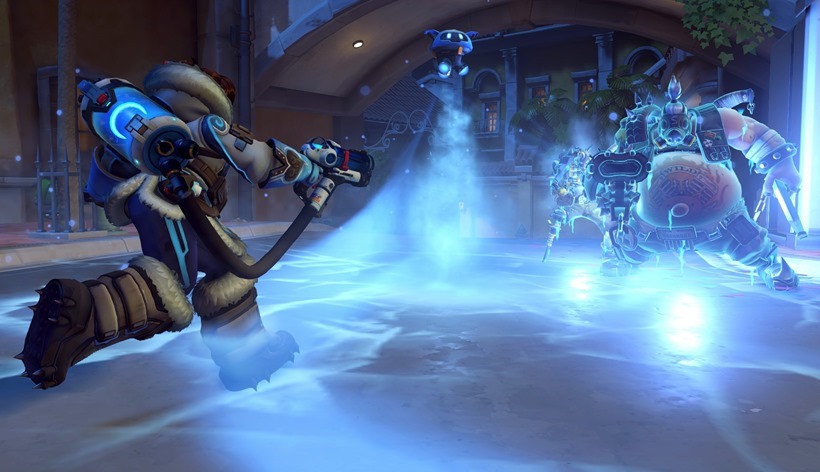 Control – a new game mode
One thing Overwatch has lacked thus far is variety. Don't get me wrong, in its current state, there are a load of heroes to choose from, and maps on offer, but ways to play the game used to be limited to one specific game mode. That's no longer the case…
In this update, we're introducing a brand new game mode: Control. On Control maps, two teams fight over a series of objective areas in a best-of-three format. When a team is in control of the round's objective area, they will make progress toward capturing it, and whichever team gets to 100% first wins the round. Each round (up to 3 total) will feature a new objective area located in a different part of the map.
Sounds good! This new mode only has two maps for now – Lijiang Tower and Nepal. I've yet to try either myself, but I can't wait!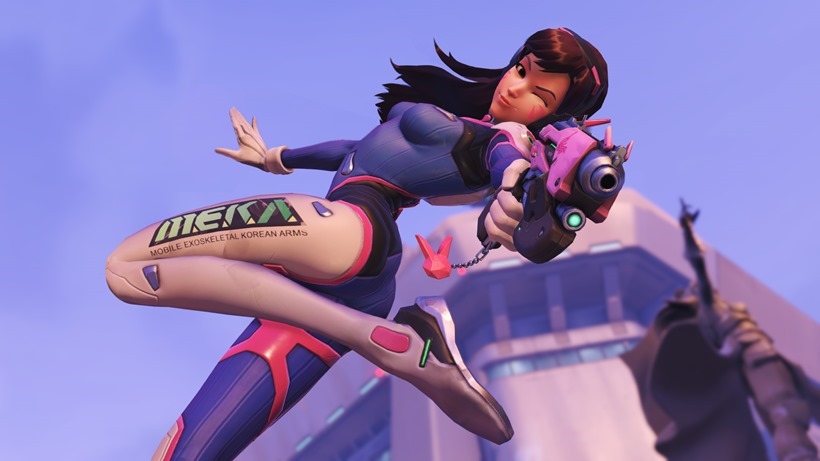 Player Progression
I'm quite surprised to see this feature make a return, especially considering that it did exist previously (and failed miserably supposedly). Still, I'm happy to see that Blizzard have made another stab at player progression, because it does genuinely feel good to feel like there is some sense of reward in exchange for time spent with a game. Here's an overview of how it works…
At its core, we've designed Overwatch to be a game that's exciting and satisfying to play on its own. However, we also know how fun it can be to work toward long-term goals and be rewarded for the time and effort you've put into playing.

To this end, we've added a brand-new player progression system to the game, which gives you the ability to earn levels and unlock loot to customize the appearance, sounds, and other cosmetic aspects of your heroes—and it's available to check out right now in Phase 2 of our Closed Beta test.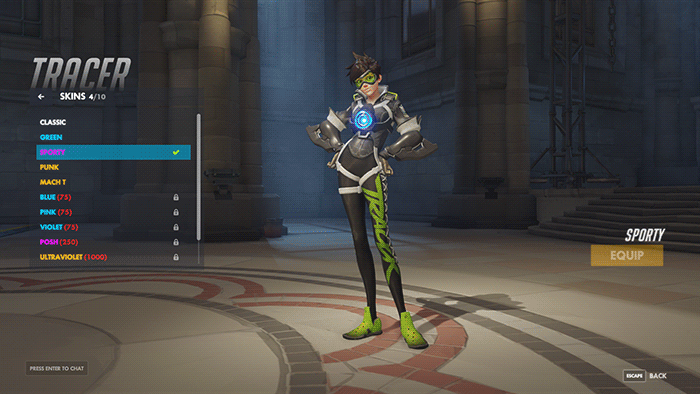 Loot? Oh my… I'm a sucker for that! There's a ton of different bits up for grabs, including the following:
Player Icons – Customize your player profile with an icon reflecting your favourite character, ability, Blizzard game, and more.
Skins – Dress for success with new looks for all 21 heroes, including rare colour variations and legendary skins such as Safari Winston or Punk Tracer.
Emotes – Taunt your enemies and cheer on your allies with a series of new in-game emotes.
Sprays – Make your mark on the battlefield with graffiti-like sprays based on heroes, maps, logos, and more (default: T).
Voice Lines –  Chat up your fellow players variety of new voice lines available through the communications wheel (default: C).
Victory Poses – Strike a pose and tailor how your hero appears in your team's photo finish.
Highlight Intros – Add a little flair to your Plays of the Game with special animated introductions for each hero.
Receiving a duplicate item will grant a player credit instead. This credit can then be used in the Hero Galley – where specific items now already owned can be purchased.
We (see: Alessandro and I) are damn excited to have Overwatch back. Expect lots of streaming to take place over the coming weeks!
Last Updated: February 10, 2016