Two months ago Orena hosted the inaugural Overwatch Champions Ladder which peaked originally at 32 teams, winding down to 23 prior to the final stages. In the lengthy gap between ladders it seems all of South Africa's hopeful Overwatch teams have completely given up and our fear that Overwatch is a bit too casual has now become a reality.
Upon speaking to people at the rAge expo this past weekend about Overwatch and its future (drawing comparisons to Heroes of the Storm) as an eSport, I remained confident that the eSport will persevere and perhaps feature in upcoming tournaments. Notably there was no Overwatch presence at rAge, and that was a recurring question to which my answer was "I have no idea why…"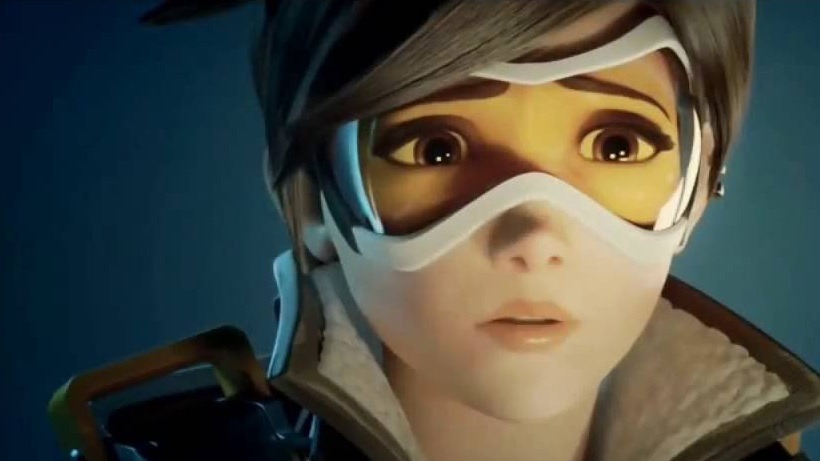 Overwatch burst on to the competitive scene in July with tournaments popping up all over the globe. The ELEAUGE Open, Atlantic Showdown, BlizzCon Cup, and weekly tournaments featured in every news outlet as journalists kept calling it the next big eSports. Well, it may still be, but in South Africa it seems it has all but died a sudden death.
The second leg of Orena's Championshp Ladder opened just over two weeks ago with a mere eight teams signing up. The Overwatch Ladder brought some changes which included the addition of internationals in South African teams. This was put in place as some teams complained about not being able to compete with their two or three international members, but it seems those teams have all but disappeared. From 23 teams competing daily, to a stagnant ladder, what is the real issue here?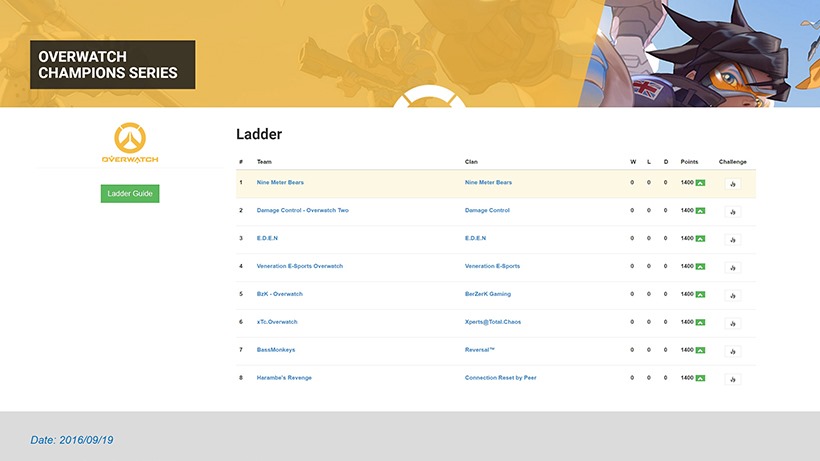 Are teams unsure about the future of Overwatch when looking how drastically Heroes of the Storm failed in 2015? Perhaps. There still seems to be a large local following in South Africa as the Facebook group remains active daily with new posts, and videos going up. Could it be the time of the year with exams approaching (for most) and players not wanting to commit to a game at this very time. Maybe the prize pools are not enough and these need to be pushed a bit higher, making the game a bit more enticing, but that is a double-edged sword as approaching partners would be difficult with the current poor attendance in Overwatch.
Overwatch is an incredible game, and the debate whether we need South African servers has died down too. The opportunity South Africans have to compete on an international is aided by this forced exposure on European servers and I still truly feel we could field some great teams for international events. The next step is continuing to provide support for the local Overwatch community and perhaps push towards a big tournament to round the year off.
Please don't let Overwatch die.
Like esports?
Check out esports central
Last Updated: October 11, 2016