To mark the game's third anniversary, Blizzard is hosting its annual celebration of the game's launch with some of the game's best cosmetics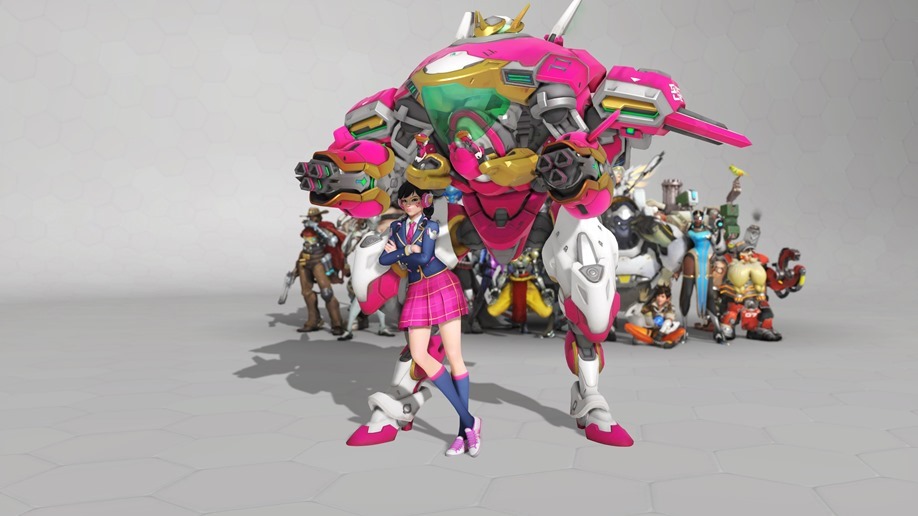 As dark as 2016 was, we can look back on some parts of it and smile the admittedly few but wonderful success seen in the game's industry. DOOM had a great reboot, the Switch was announced and Blizzard launched their first new IP in years, Overwatch. What many had suspected to be a good game in the first place, due to the expected levels of Blizzard polish oozes from the game's every pore, turned out to be bigger than anyone imagined, with over 40 million monthly players three years later.
The appeal of a game that has an accessible skill floor for casual fun and a high skill ceiling to celebrate professional play has proved to be a large part of Overwatch's success. Now, as in previous years, Blizzard is thanking players with an anniversary event offering players some of the more unique and, let's be frank about this, bitchin' skins.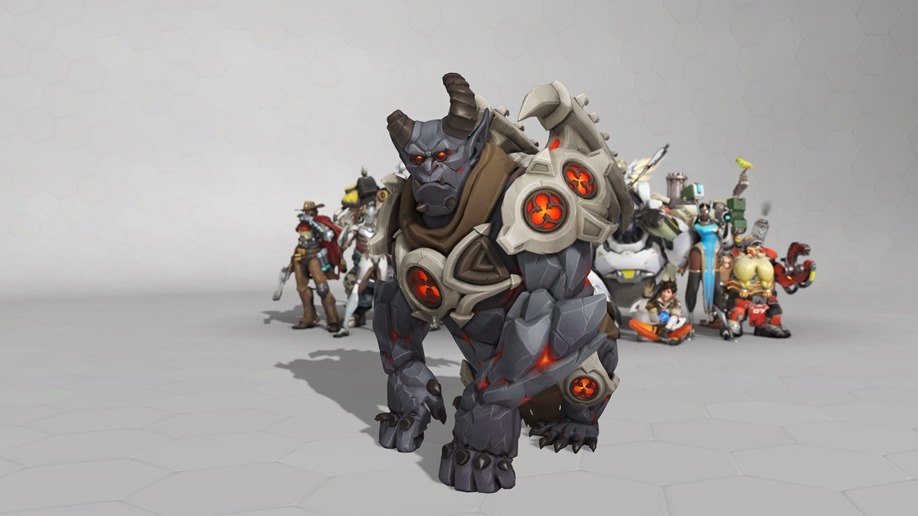 The Anniversary Event which will be running from now until June 11th has a plethora of new content to collect including skins, voice-lines and sprays and highlight intros and many of them are super cool. Fans have already gravitated towards D.va's new Academy skin which sees the professional Starcraft player turned global hero…in a short-skirted school uniform. I…I don't really need to explain how fans are excited about that, do I? Personally, I'd like to highlight Winston's Gargoyle skin which is COOOOOOL and Roadhog's Toxic skin is, as stated above, bitchin'.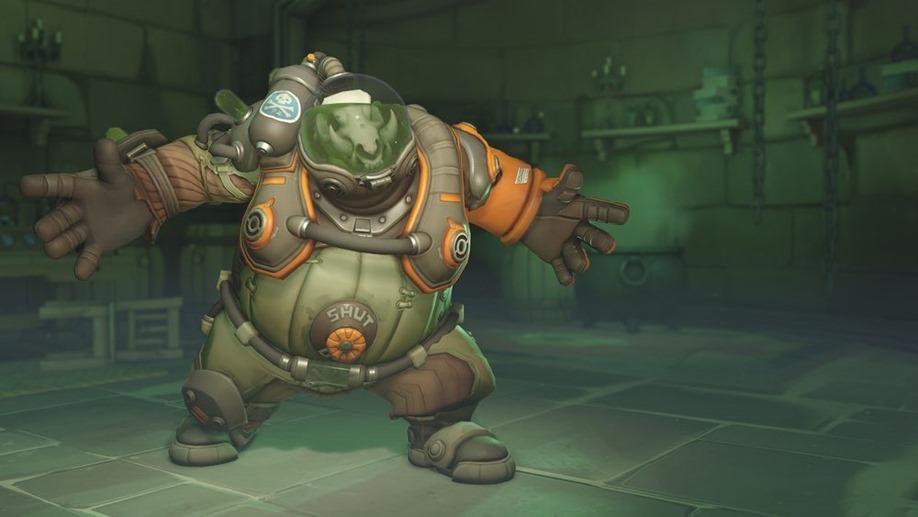 Alongside these new cosmetics, items from previous events will be available in both loot boxes and to purchase for in-game currency. Best get on that payload if you want to see some of them skins, it'll take a while to get them.
Last Updated: May 23, 2019