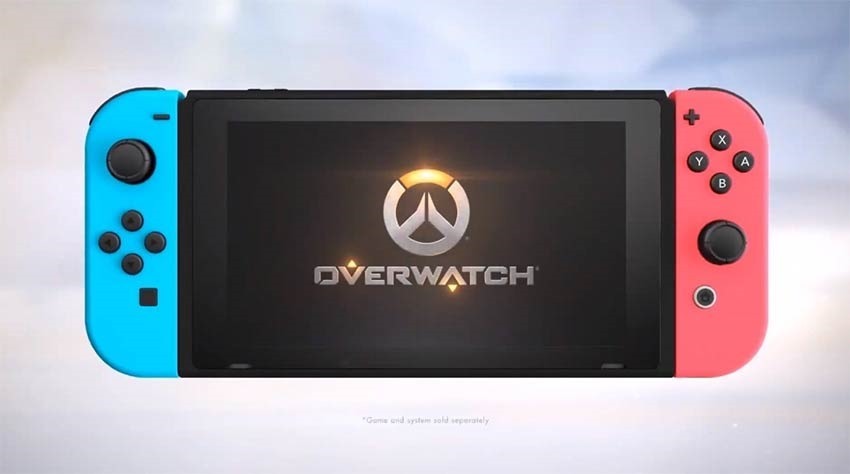 Not very long ago, a new carrying case for the Switch emblazoned with Overwatch aesthetics suggested that Blizzard's hero shooter would make its way to Nintendo's portable hybrid system.
Then, last night, more concrete rumours said that the game was coming to the system in October. In a Nintendo Direct, Blizzard and Nintendo finally confirmed that Overwatch on Switch was real, and is headed to the system next month.
"The world could always use more heroes—and starting October 15, Nintendo Switch players will be able to join more than 40 million players from around the globe in the fight for the future with the arrival of Overwatch Legendary Edition. Overwatch Legendary Edition puts the definitive version of the acclaimed team shooter in Nintendo Switch owners' hands, complete with the latest content and gameplay updates."
The Legendary Edition will be available both digitally and at retail, and come with 15 bonus skins, plus 3 months of access to Nintendo's online subscriptions service, which will be necessary to play the game online. It also has some gyro control for fine aiming and control, which could make things interesting.
I never really got into Overwatch, but maybe the ability to play the game from bed might change that – as long as the online is actually good. Switch online games can be finicky, and I hope that the game will use the standard headset port on the Switch itself for communication, instead of the absolutely backwards Switch Online app for mobile phones.
Last Updated: September 5, 2019