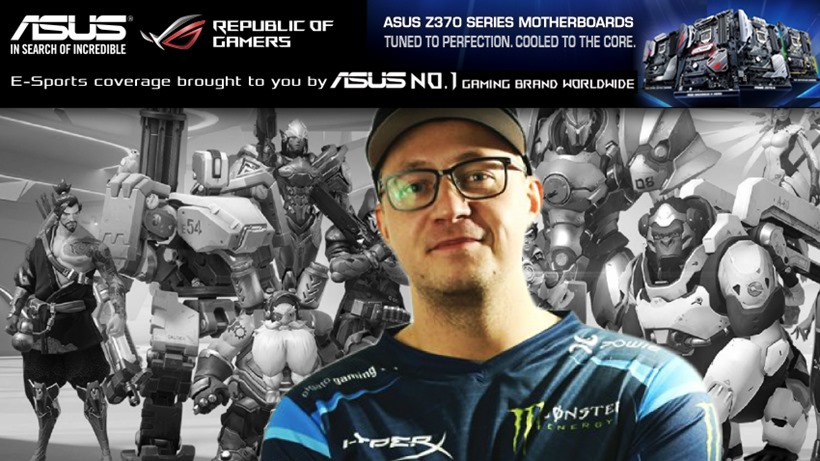 If you've been following competitive Overwatch since the beginning, the name INTERNETHULK will always be remembered as one of the true stars of the game. Dennis "INTERNETHULK" Hawelka's passing was confirmed by Team Liquid last night, asking that fans "respect the family's privacy during this difficult time"
In Loving Memory, Dennis "INTERNETHULK" Hawelka pic.twitter.com/EIVfKUAQ5J

— Team Liquid (@TeamLiquid) November 9, 2017
Hawelka's passing was a shock to the gaming world as the former player and current coach of Team Liquid's League of Legends team had recently Tweeted about suffering from tonsillitis. The cause of his devastating passing has not yet been confirmed, but in a series of Tweets he spoke about his illness.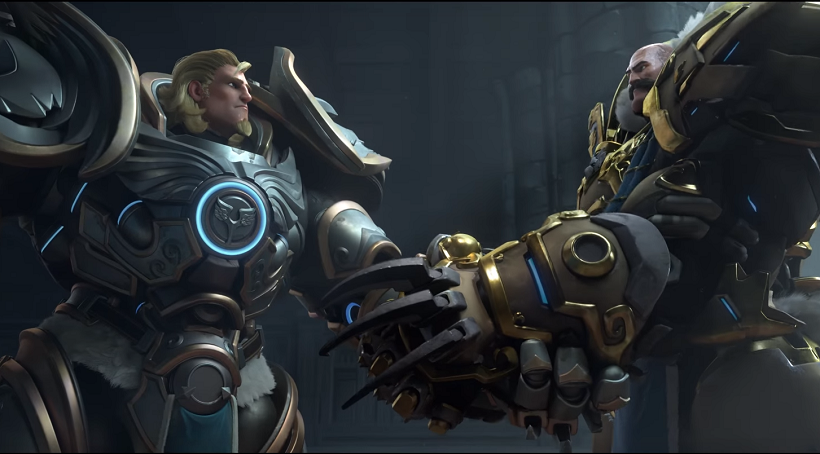 Hawelka will always be remembered as one of the players who brought together some of the best Overwatch talent around. In the early days of Overwatch, Hawelka formed IDDQD with players like HarryHook, Chipshajen, and Cocco. The eventually became Team EnvyUs and later Dallas Fuel, but Hawelka went his own way and played for Team Liquid before moving to the coaching position. When Team Liquid's Overwatch team disbanded, Hawelka stayed on as the coach of their League of Legends team. For reference, here's an interview with him from 2016.
INTERNETHULK will always be remembered as one of the instrumental players in Overwatch's humble beginnings and it's a harrowing thought knowing that he won't be around to see the start and success in the Overwatch League which he did play a major role in developing some of its star players.
Heroes never die…
Like esports?
Check out esports central
Last Updated: November 9, 2017