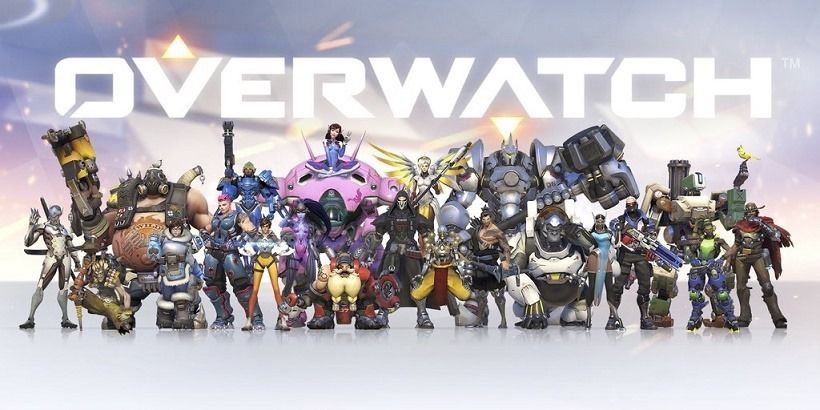 Yesterday saw the launch of Blizzard's first ever shooter, Overwatch. It's been around for a good while now, thanks to a closed, and later, open beta.
Now though, it's officially out. Is it any good? Let's take a look at what the critics think…
While it's rare that a multiplayer-centric game develops a sense of place, there are a bunch of other things that multiplayer games are roundly expected to do, and Overwatch mostly accomplishes them. It does a great job of identifying and surfacing good play to teammates and opponents, and provides steady stream of unlocks and progression, as well as a strong online experience that gets you into games quickly and reliably. We'll dive a little deeper into those elements once I've had a little more time with this final release (as opposed to the beta), but for now, just know that Overwatch is an incredible achievement in multiplayer game design, and one of the best games of the year so far.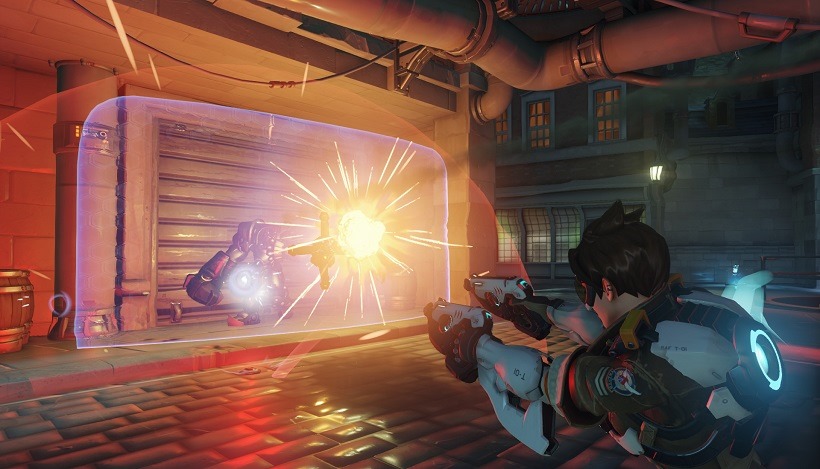 Truly, I believe that we'll be seeing a lot more of Overwatch in the years to come. Blizzard has a great track record when it comes to long-term support, and given how good it is out of the gate, it can only get better from here. Blizzard has truly snatched victory from the draws of defeat.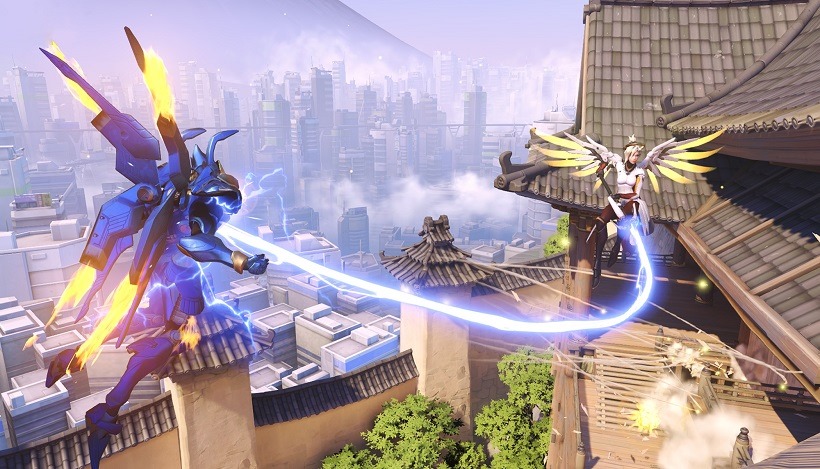 Overwatch is an amazing experience. It's fresh and consistently fun, with matches that are great in random groups, but astonishingly good when played with friends. Blizzard has taken its masterful art of polishing and perfection to the team shooter, and things will never be the same.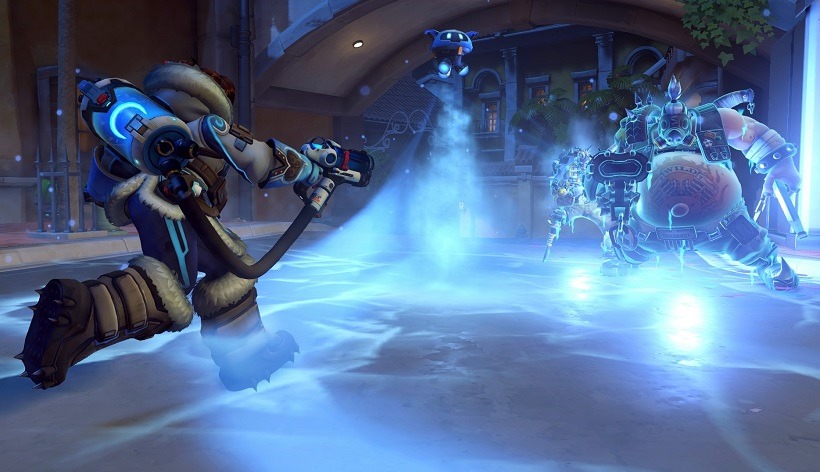 From the dozens of hours I've played in Overwatch's betas, it's clear that developer Blizzard has crafted a fantastic shooter worthy of praise on numerous levels. It manages to maintain focus, despite the complexities and variety of its cast, locales, and interlocking systems. However, because Overwatch's servers only went live today, we're holding our final opinion until we've tested the game on PC, PS4, and Xbox One in real world conditions. If all goes well from a technical standpoint, Overwatch stands to be one of the best shooters in years.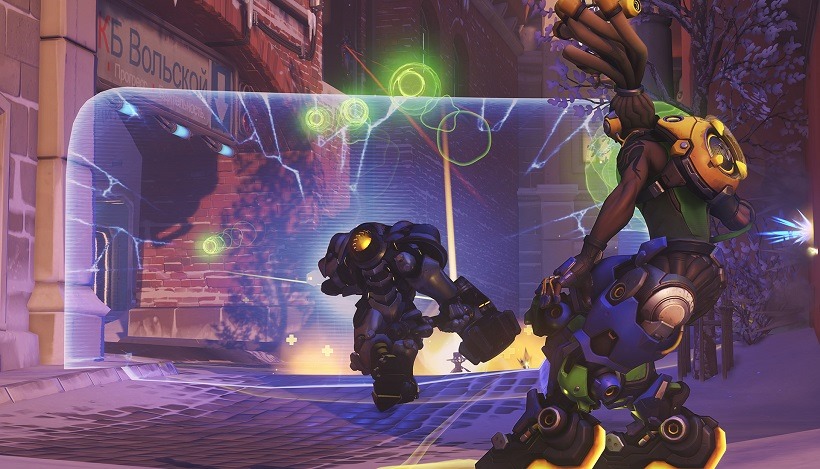 Overwatch is a fast, fun, and fresh take on the class-based shooter. Blizzard has made sure its first new IP in 17 years is polished to perfection.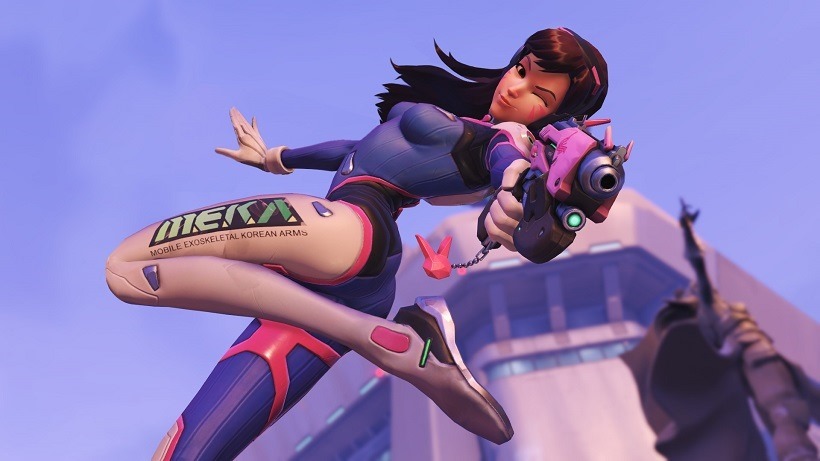 In a single word, "friendly" just about sums up the Overwatch experience in its early days. In the wide array of characters, the smooth sense of progression within each map and easy-to-grasp abilities, Blizzard seems poised to tap into yet another audience—curious but too intimidated by the sheer weight of established brands elsewhere in a popular genre.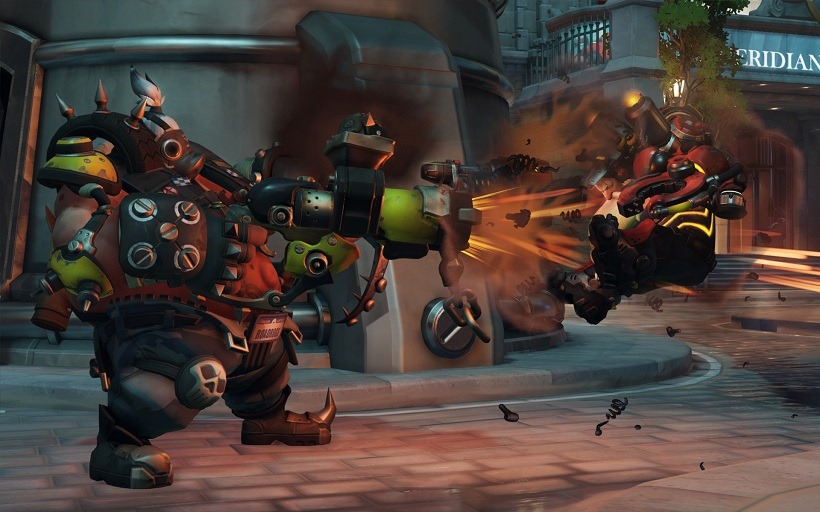 Attack of the Fanboy – 4.5/5
Overwatch has been polished to a high sheen by Blizzard. There are a handful of nits to pick, but everything comes together in an extraordinary fashion when it could have just as easily been a mess of half-baked ideas.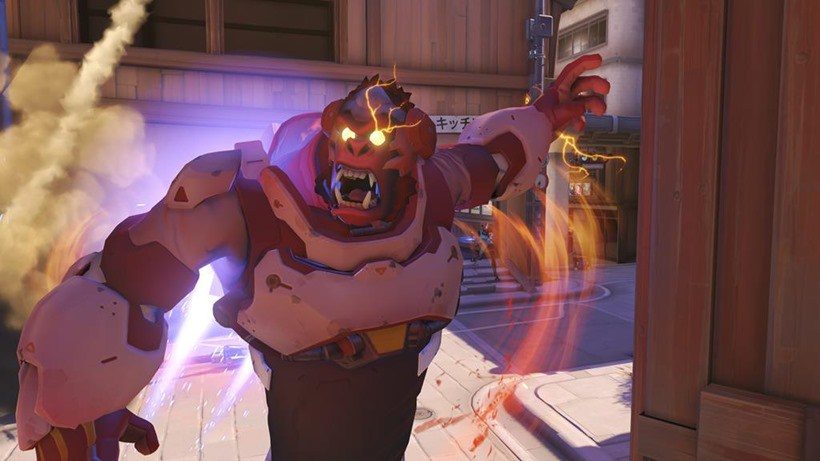 As long as Overwatch at least resembles a type of game that that you enjoy, there's so many reasons to feel confident stepping into its world. It's wacky, pretty, incredibly fun, and should be supported well by Blizzard for years to come. At launch, there's already so many things going so right, and Blizzard will only add to it.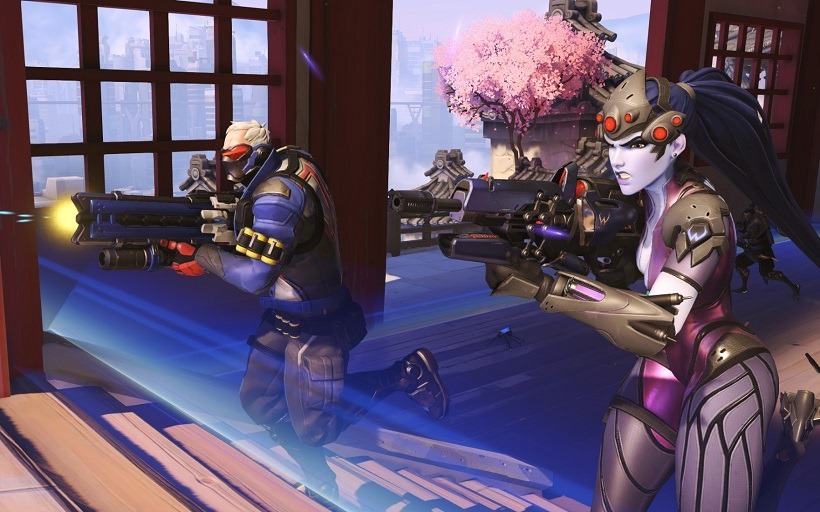 Yeah, it looks like the critics are really enjoying it. That's some solid praise all around!
I've poured many hours into Overwatch myself, and have loved every moment. Expect my full review of the shooter later this week.
Last Updated: May 25, 2016