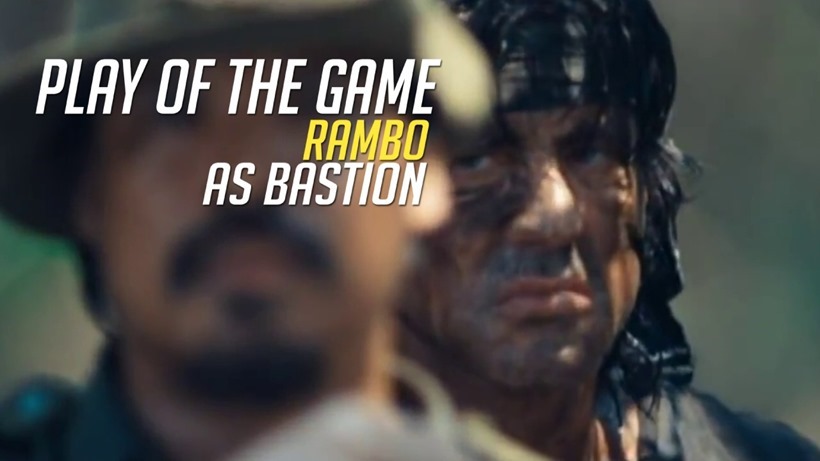 We've spoken before about how Overwatch does a bang-up job on making the people who play it, feel special. There's nothing more fantastic than winning a frantic round of payload and emerging as the top dog in that game. But seeing your character earn top honours and a spot in the play of the game? That's magical stuff. So how do you get that achievement that towers over other life events such as moving out, becoming a parent and learning how to do your taxes?
Most folks will tell you to play as Bastion and just go into turret mode. Other folks will look at you, yell RYUU GA WAGA TEKI GO F*** YOURSELF and run off into the sunset screaming (that's just Matty actually). But whatever the result, anyone who gets play of the game has earned it. Like these ten superstars, who set a benchmark in Overwatch with pure skill and talent. Check it out:
Man, I wish I could Bastion that good. Overwatch is out right now actually. And it's apparently really, really good according to our resident Mattstick.
Last Updated: June 2, 2016